The Wrong Family

by Tarryn Fisher
Published by Graydon House on 12/29/20
Genres: Domestic Thriller
Buy on Amazon US | Audible | iBooks | Kobo | Google Play | Nook
Goodreads


Find the Author: Website, Blog, Twitter, Facebook, Goodreads, Amazon, Instagram

From the author of the instant New York Times bestseller The Wives comes another twisted psychological thriller guaranteed to turn your world upside down.

Have you ever been wrong about someone?

Juno was wrong about Winnie Crouch.

Before moving in with the Crouch family, Juno thought Winnie and her husband, Nigel, had the perfect marriage, the perfect son—the perfect life. Only now that she's living in their beautiful house, she sees the cracks in the crumbling facade are too deep to ignore.

Still, she isn't one to judge. After her grim diagnosis, the retired therapist simply wants a place to live out the rest of her days in peace. But that peace is shattered the day Juno overhears a chilling conversation between Winnie and Nigel…

She shouldn't get involved.

She really shouldn't.

But this could be her chance to make a few things right.

Because if you thought Juno didn't have a secret of her own, then you were wrong about her, too.

From the wickedly dark mind of bestselling author Tarryn Fisher, The Wrong Family is a taut new thriller that's riddled with twists in all the right places.
🔥🔥 𝐍𝐄𝐖 𝐑𝐄𝐋𝐄𝐀𝐒𝐄 🔥🔥
𝐓𝐇𝐄 𝐖𝐑𝐎𝐍𝐆 𝐅𝐀𝐌𝐈𝐋𝐘 𝐛𝐲 𝐓𝐚𝐫𝐫𝐲𝐧 𝐅𝐢𝐬𝐡𝐞𝐫 𝐢𝐬 𝐋𝐈𝐕𝐄!!
"The Wrong Family is your new obsession. It's full of twists you'll never see coming and you'll be breathless until the end. Trust me: you've never read anything like this." –#1 New York Times bestselling author, Colleen Hoover
The Wrong Family by Tarryn Fisher is a domestic thriller with surprising twists and turns. It is best read without reading any spoilers and just experience the journey. Winnie Crouch is living the perfect life with her husband and son, right? But things are not always what they seem. When Juno comes to lives with them, she overhears something that changes everything. Secrets and lies surround everyone. How will it all end? Be ready for a journey that is full of intrigue, surprises and unexpected events!
#1Cʟɪᴄᴋ:
Apple: https://apple.co/3oSfxT0
Nook: https://bit.ly/38h7t8T
Amazon: https://amzn.to/3aPs9pJ
Kobo: https://bit.ly/3mLwBbw
Google Play: https://bit.ly/3jQCGl9
Audible: https://adbl.co/360Cv1I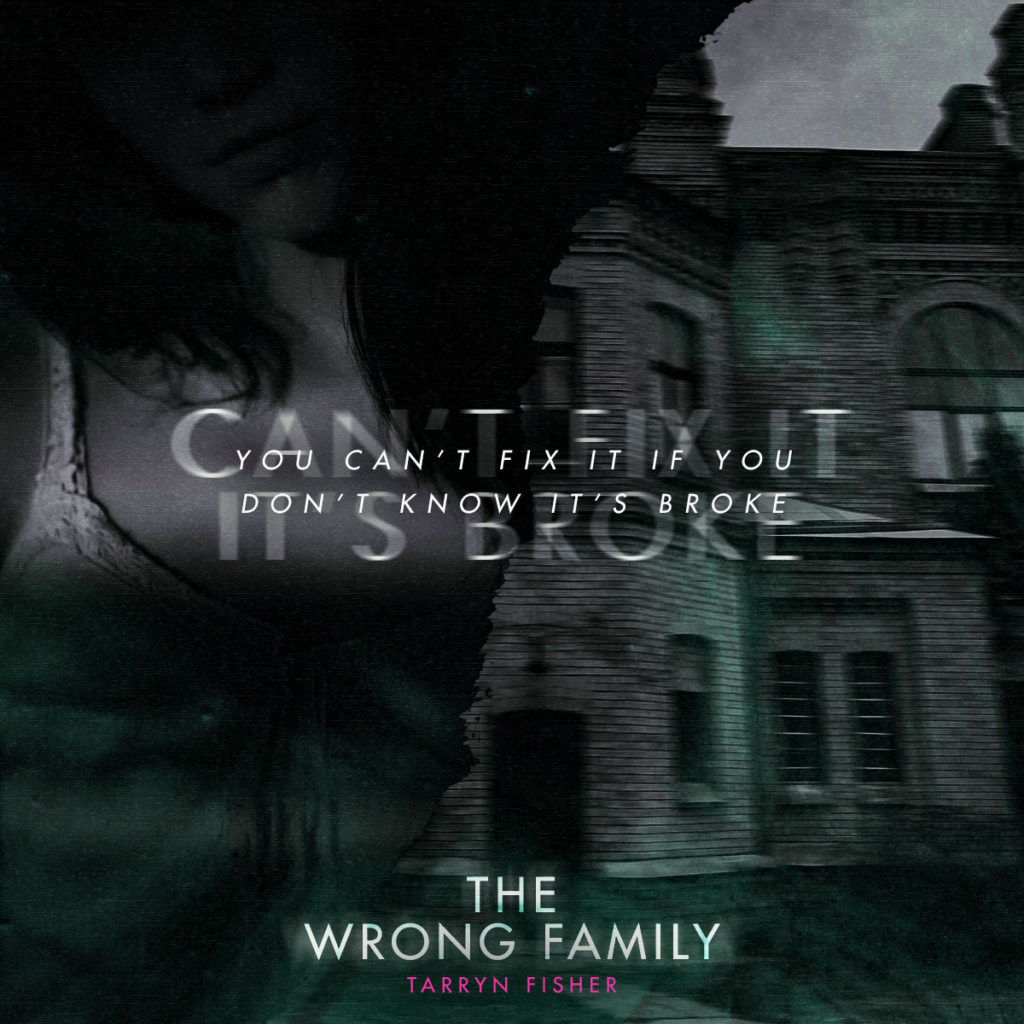 Related Posts