The Sound of Serendipity

by Cynthia A. Rodriguez
Published by Self on 8/26/20
Genres: Contemporary Romance
Buy on Amazon US
Goodreads

Emerson Kingsley fell in love on a Central Park bench.

After months of watching serial dater Maddox Bailey from afar, the quiet heiress couldn't help herself.

She believes that the moment they meet will be spectacular—that she could be the one to slow him down—if she ever finds the nerve to speak to him.

Until the day the universe places them in the same New York City taxicab and Emerson realizes that her daydreams are too far from her reality.

When she learns Maddox is her newest employee at her father's recording label, she fights her desires and tries to ignore his disarming smile.

But even Emerson can't deny that real-life Maddox is better than anything she could've dreamed—sexy, passionate, and full of possibilities.
🔥🔥 HOT NEW RELEASE 🔥🔥
The Sound of Serendipity by Cynthia A. Rodriguez is LIVE! Don't miss this incredible whirlwind romance.
One-click today!
The Sound of Serendipity by Cynthia A. Rodriquez was my first read by this author and it was just a delightful read. I absolutely loved Emerson. A people watcher who found herself falling for the man on the bench at the park. She dreamed of the day they would meet. Imagine her surprise when they do finally meet. Maddox is more than she could ever imagine, but now he works for her father. I loved reading about Emerson and Maddox. He is caring and charming and brings out the best of her. Emerson kept so much to herself. I loved their connection and their journey so much.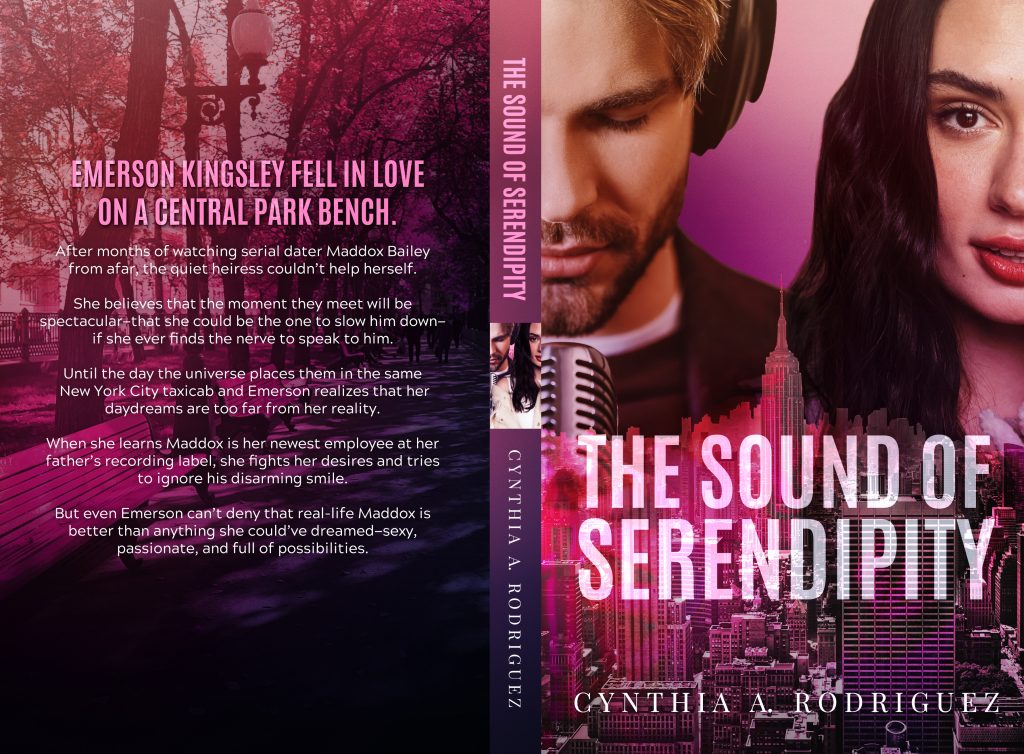 PURCHASE LINK
Amazon Universal: https://amzn.to/2EC473q
Add to Goodreads: https://bit.ly/TSOS_GR
TEASERS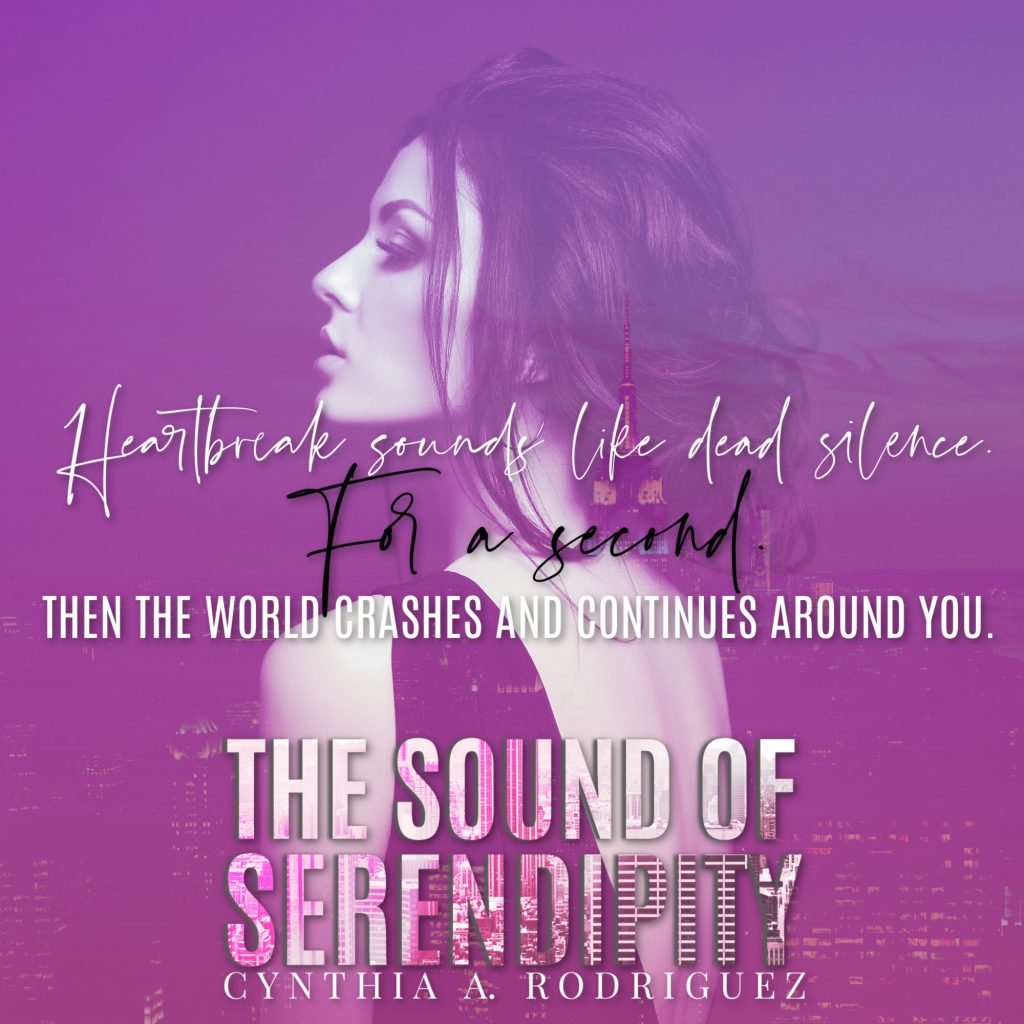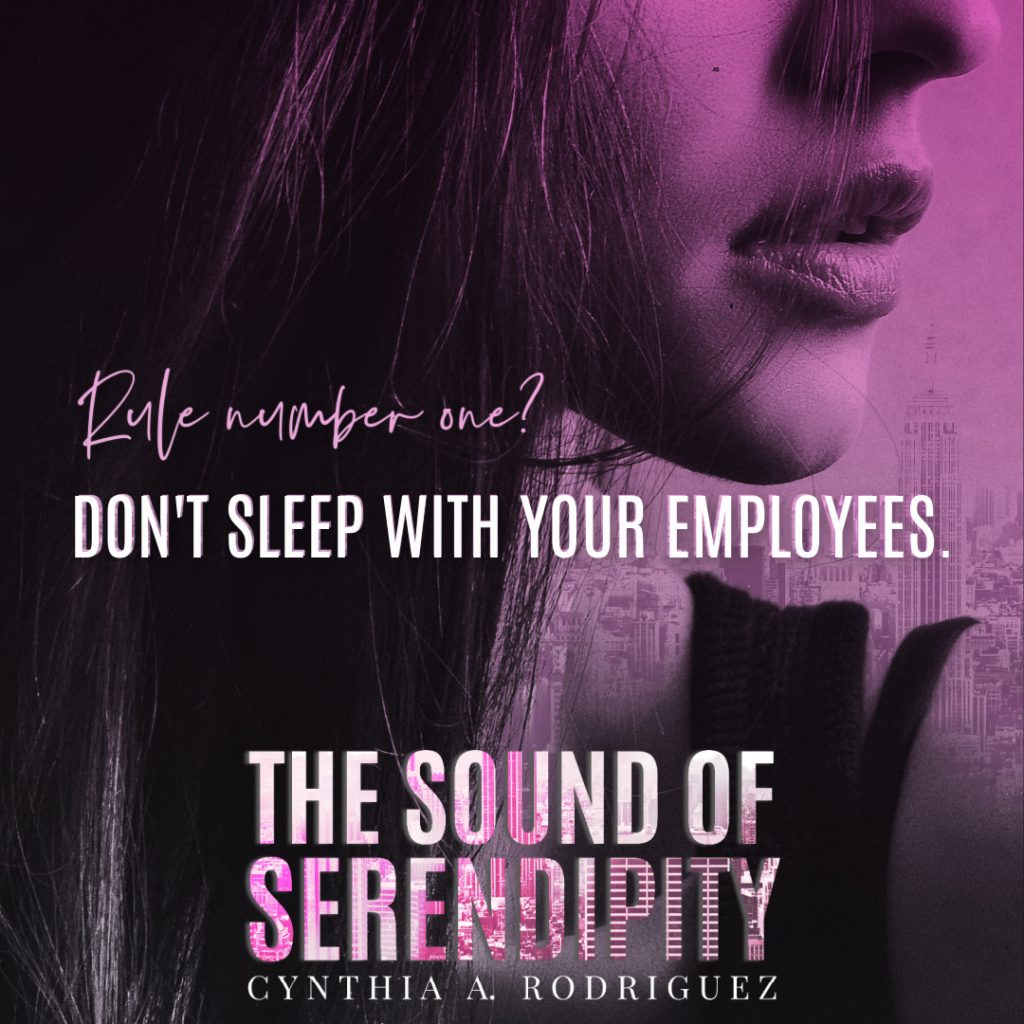 ABOUT THE AUTHOR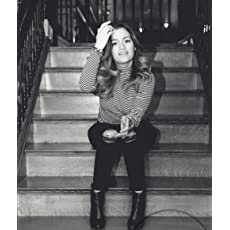 Cynthia hates writing her own bio. In her down-time, you can find her watching movies, ranging anywhere from classic to action flicks (she has a weakness for Marvel adaptations), and reading any novel she can get her hands on.
AUTHOR LINKS
Facebook: https://www.facebook.com/AuthorCynthiaARodriguez
Reader Group: https://www.facebook.com/groups/cynsbooksandshit/
Instagram: https://www.instagram.com/thecynrodriguez/
Twitter: https://twitter.com/thecynrodriguez
BookBub: https://www.bookbub.com/authors/cynthia-a-rodriguez
Amazon Author Page: https://bit.ly/CAR_AMZ
Related Posts