Tennesse eTruths

by Ashley Munoz
Published by Self on 4/16/20
Genres: Contemporary Romance
Buy on Amazon US | Buy on Amazon UK
Goodreads

Faith:

Our story was classic.

A typical fairytale.

Two young kids falling in love under an onyx sky, making vows they didn't understand.

He was my dream …and I naively thought I was his.

Until he bartered our love and sold me a lie.

Now, I'm returning to the life I once knew…but not as the pathetic mess that left five years ago.

I'm a married woman, wed to the richest man in Nashville.

But it seems I wasn't the only who changed during my time away…

Hardened by life, Jace Walker's glares drip with heat and derision.

He's got war in his eyes and venom in his veins.

I thought I would be safe coming back home, but it seems I only ran from my present to be caught in the cross hairs of my past.

Jace:

I traded my future for a life.

I knew what was on the line when I made the deal, I knew what I could lose, but I also knew that I didn't really have a choice.

I gambled and lost.

Now the one person I had dreamed of having a future with was walking back into my life bearing the last name and wearing the ring of another man.

Lips painted red, hair that same honey gold and there against her creamy throat was our promise to one another, still dangling, reminding me that I may have lied, but she ran.

I was a liar, she was a coward.

Now she was home, and she wasn't mine.

🔥🔥 HOT NEW RELEASE 🔥🔥
Tennessee Truths by Ashley Munoz is LIVE Don't miss this second chance, bully romance is littered with simmering hate, destructive lies and ugly truths so damaging that you'll be glued to your kindle!! #One-click today!
I knew as soon as I read the blurb for Tennessee Truths by Ashely Munoz that I wanted to read it. The blurb alone dripped with angst and I could not wait! This was a second chance romance that was emotional, heartbreaking and full of all kinds of feels. Jace and Faith shared a young love that was everything, but choices tore them apart. Now years later she is back and nothing is the same.
Once I started reading I could not stop. They both should have moved on but moving on is never easy when it comes to the matters of the heart. Jace was resilient and determined. Faith was both strong and vulnerable. The chemistry between them was intense, but so many secrets and lies surround them. The story was full of angst, emotional and captivating from start to finish.
Add Tennessee Truths to your Goodreads TBR: http://bit.ly/379nnib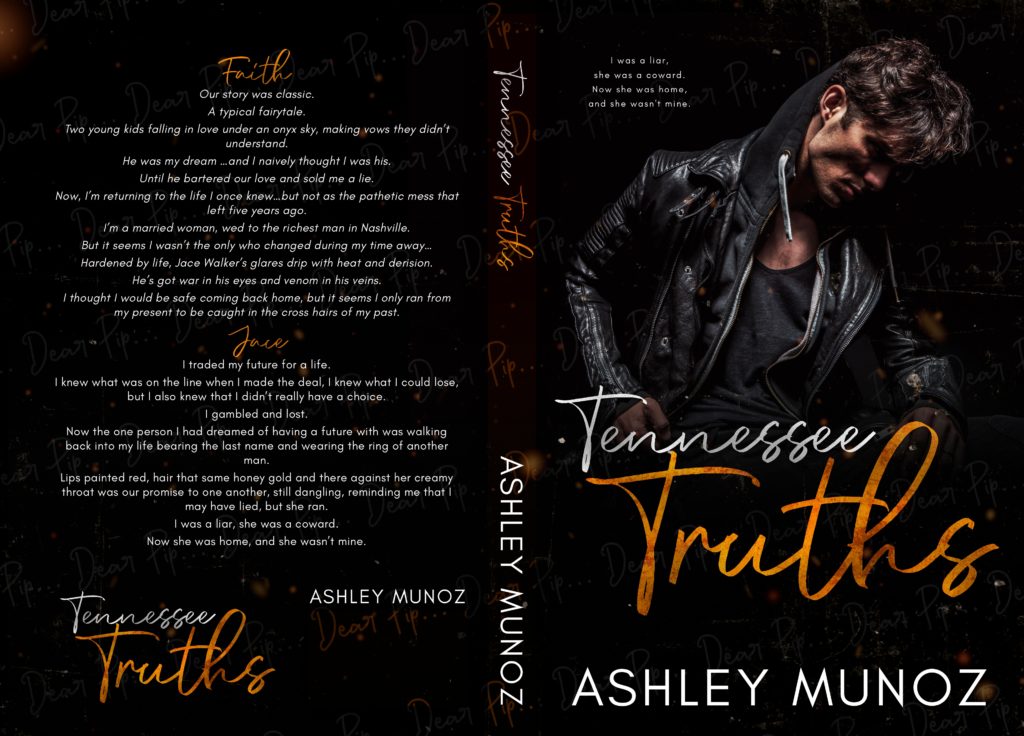 PURCHASE LINKS
Amazon US: https://amzn.to/2XIff68
Amazon UK: https://amzn.to/3a8MUJe
Amazon AU: https://amzn.to/3abU932
Amazon CA: https://amzn.to/2wTGeQY
Bookbub: http://bit.ly/2Bgilll
GIVEAWAY
To celebrate the release of Tennessee Truths, Ashley Munoz is giving away a $50 Amazon gift card. Head to her Facebook page to enter:
https://business.facebook.com/2212219962339047/posts/2755034118057626/
TEASERS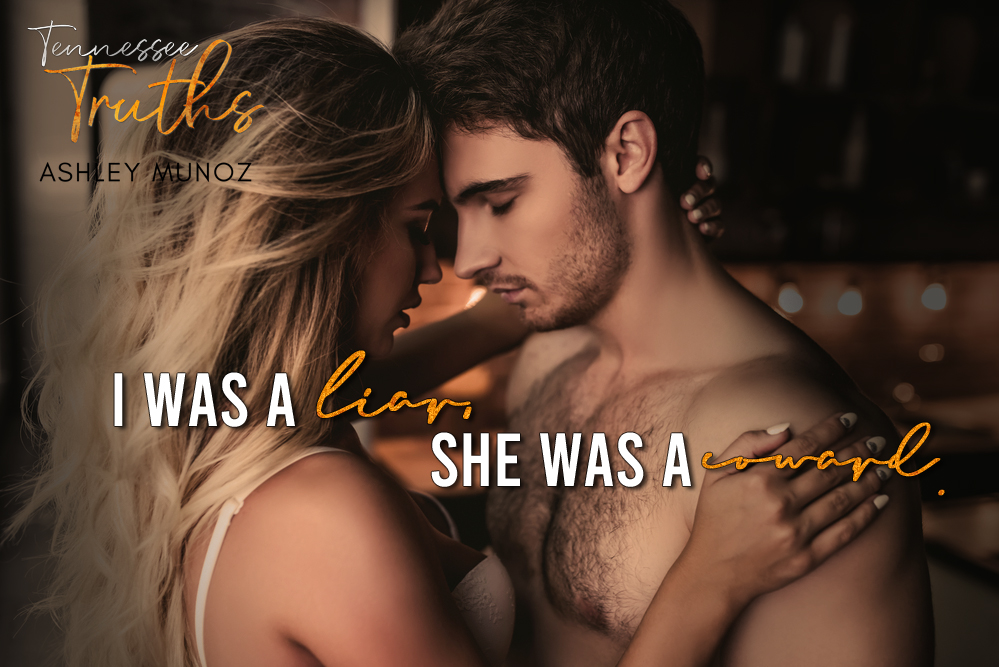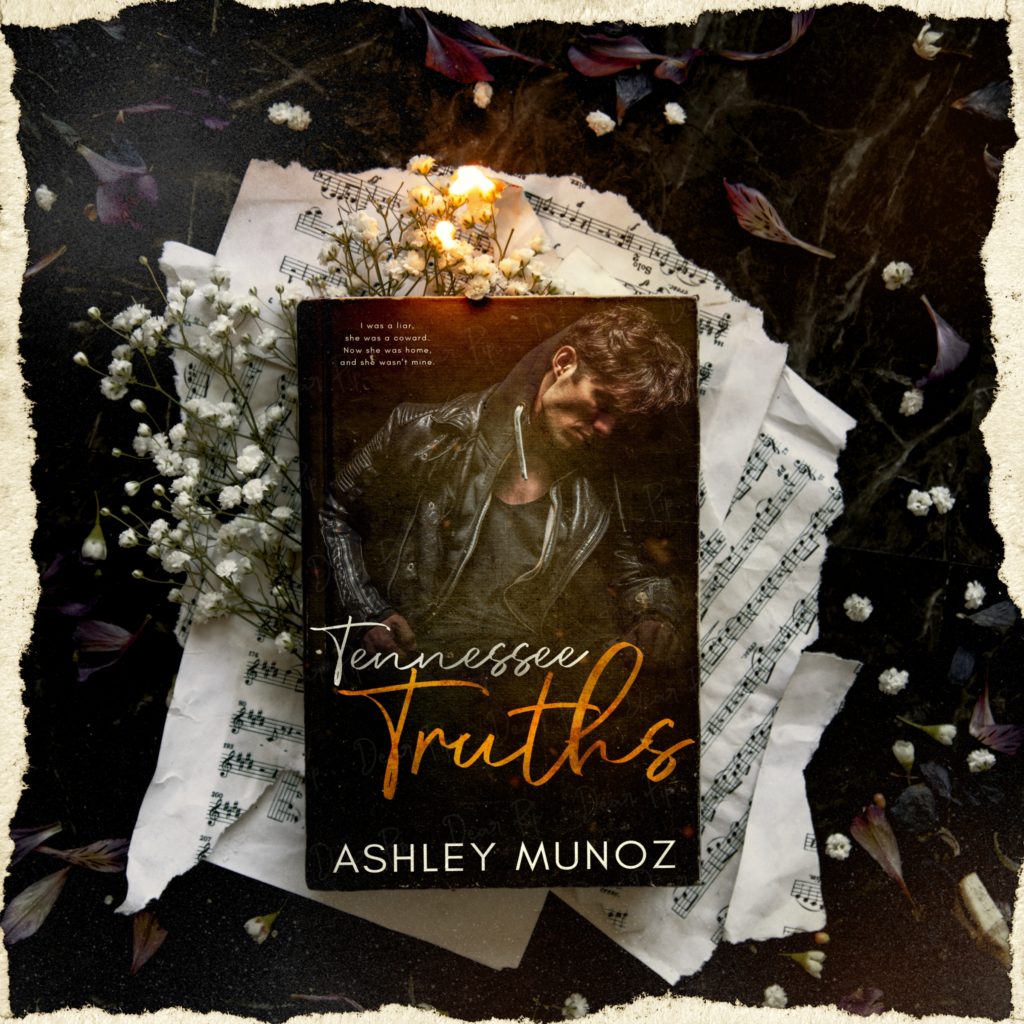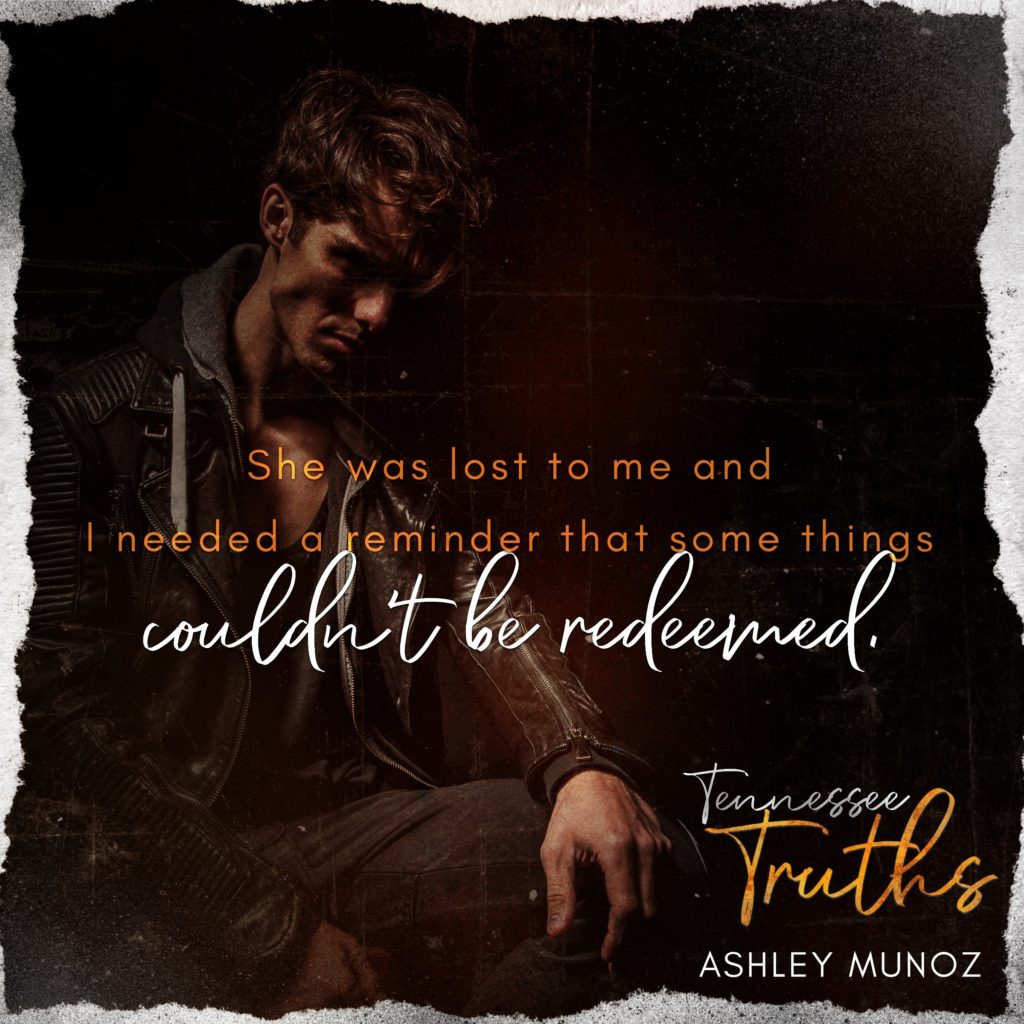 ABOUT THE AUTHOR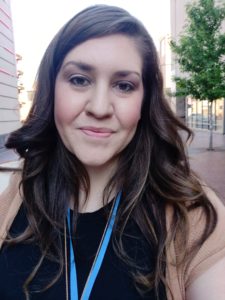 Ashley was born in Nebraska, but raised in Oregon where she lives with her four children and husband.
If she's not helping her husband with DIY projects around the house, she's writing or sneaking off to a corner to read.
AUTHOR LINKS
FB Author Page:http://bit.ly/2LxktNK
ReaderGroup: https://www.facebook.com/groups/700042813665618/
Instagram: http://bit.ly/2WzBFmC
BB: https://www.bookbub.com/profile/ashley-munoz
GR: https://www.goodreads.com/author/show/18233596.Ashley_Munoz
AMZ Author Page: https://www.amazon.com/-/e/B07H76L9R5
Newsletter Sign up: www.ashleymunozbooks.com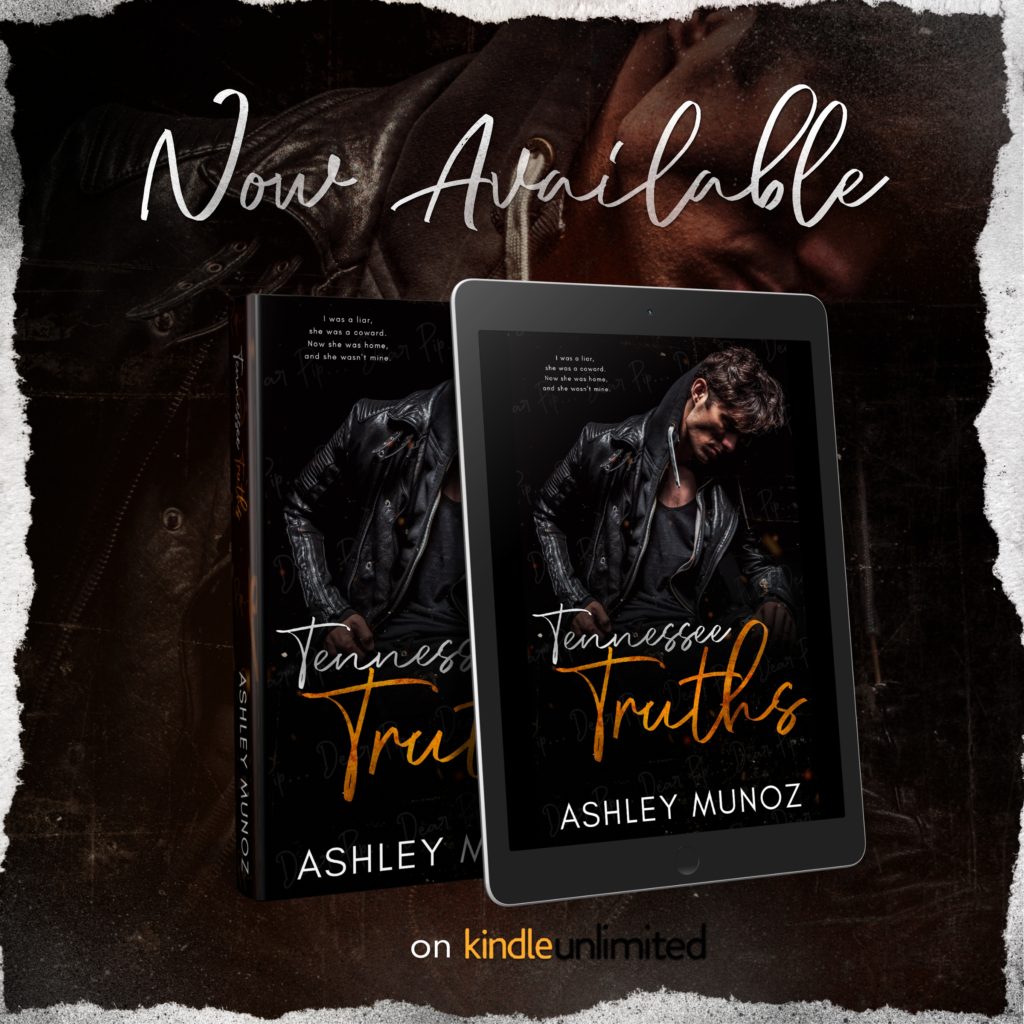 Related Posts