🔥🔥 HOT COVER REVEAL 🔥🔥
Bully King by JA Huss is coming August 5th! Don't miss this dark bully romance filled with sex, lies, and secrets that will bring everyone to their knees! #Pre-order today!

BLURB
Bully boys.
Arrogant tyrants.
Blue-blood bastards.
Call them whatever you want.
Around here, we just call them Kings.
Fancy boats.
Lakeside mansions.
Luxe watches and bespoke suits.
The Kings of High Court College act like Gods.
And Cooper Valcourt is the worst of them.
He is the bully king.
His family owns everything.
And his mission is to put me in my place and send me packing.
But Cooper and I have a history filled with secrets.
And everyone knows that power doesn't come from having money.
It comes from holding secrets.
And I'm holding one of his.
A very dark secret that can bring him to his knees.
*****
Bully King is new-adult, dark, bully romance from New York Times bestselling author JA Huss featuring boys with power and girls at their mercy. It's a campus shrouded in lies and a summer rush into an elite society that can propel a poor girl straight into the ruling class.
If… she's willing to pay the price.
COVER PHOTO: Wander Aguiar
COVER MODEL: Andrew

PRE-ORDER LINKS
UNIVERSAL: https://mybook.to/BullyKing
Amazon US: https://amzn.to/2XVQdAo
Amazon UK: https://amzn.to/2Yunbql
Amazon CA: https://amzn.to/2AtfMjf
Amazon AU: https://amzn.to/2UA4zV2
GOODREADS: https://bit.ly/3e4XToN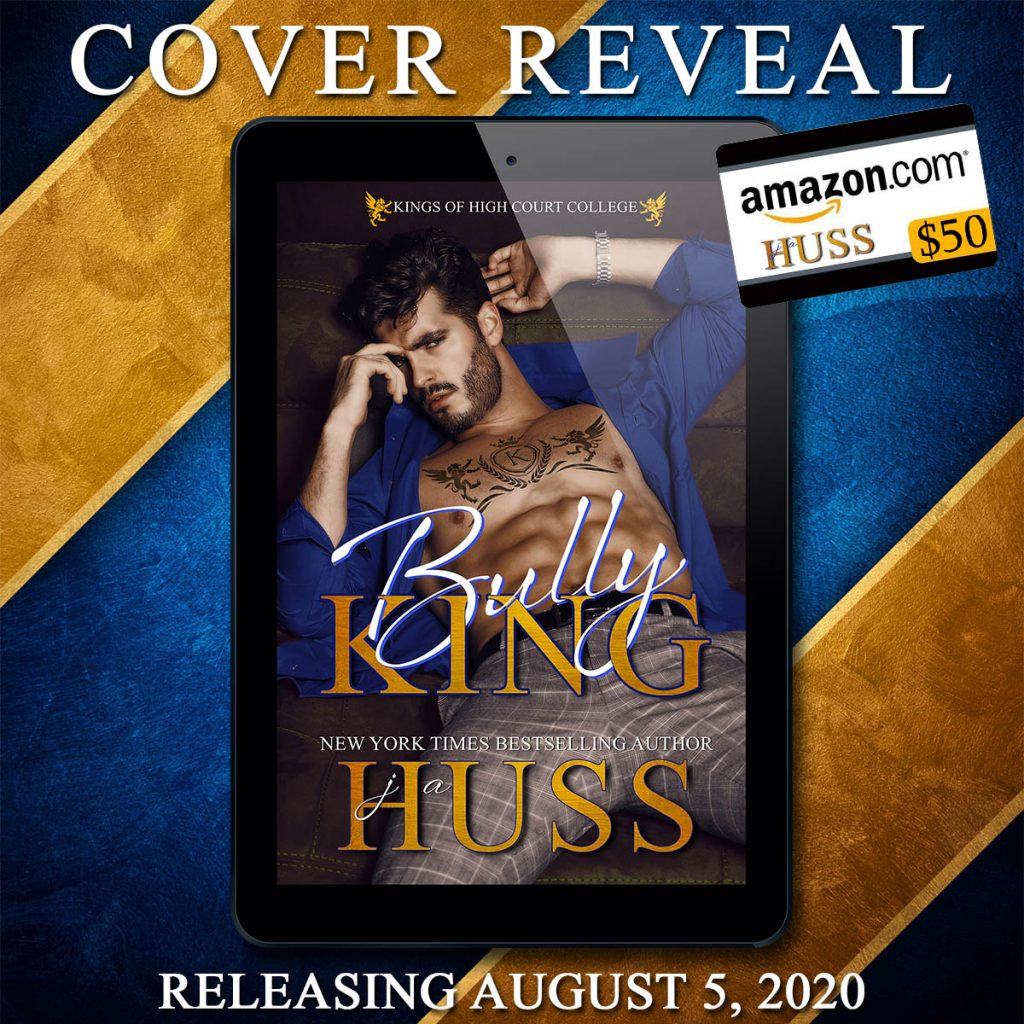 GIVEAWAY
To celebrate the cover reveal of Bully King, JA Huss is giving away a $50 GIFT CARD, SIGNED BOOK, and SWAG. Head to her Facebook page to enter:
Facebook➜ http://on.fb.me/PPpkr3
AND, there's more!
Enter here for a chance to win a $50 card:
a Rafflecopter giveaway

TEASERS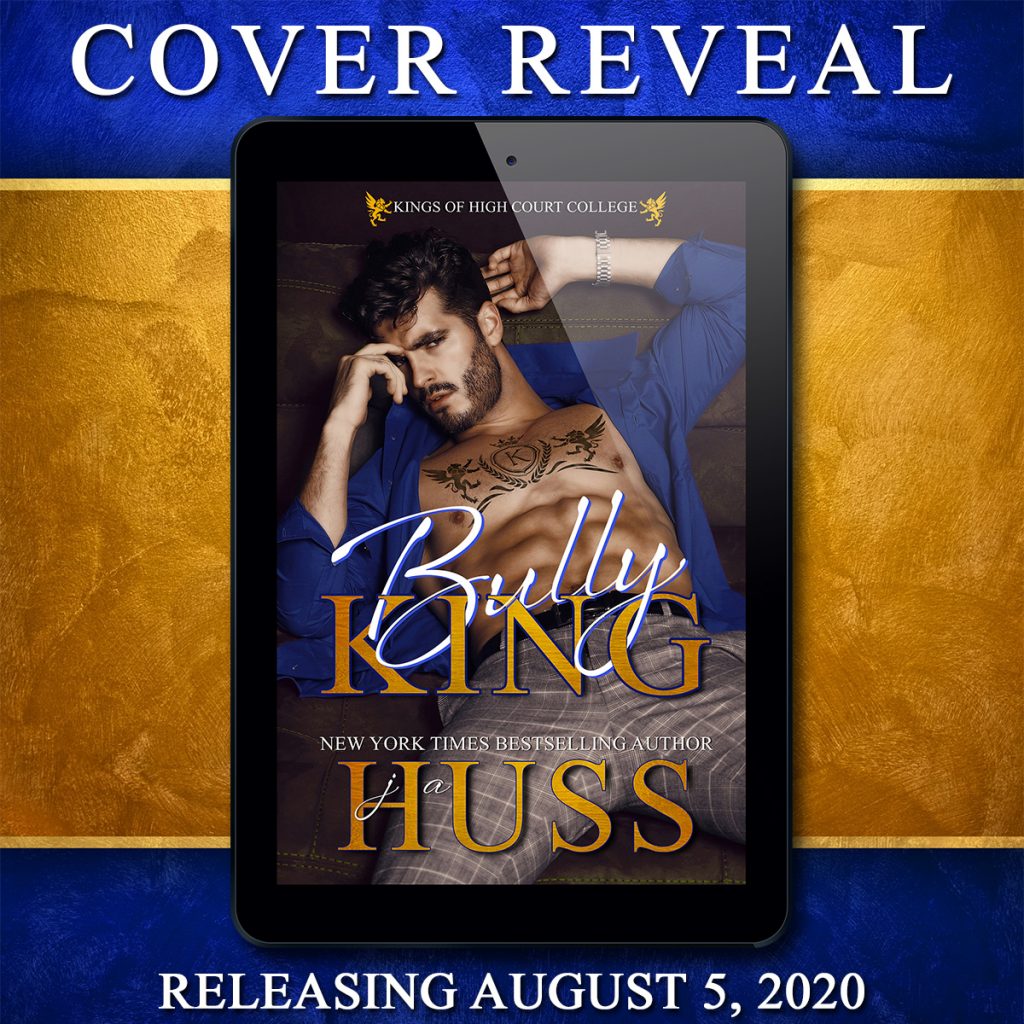 ABOUT THE AUTHOR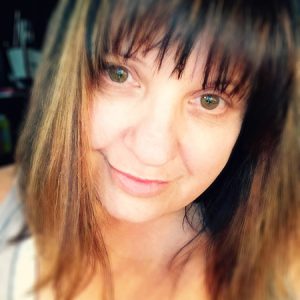 JA Huss is the New York Times Bestselling author of 321 and has been on the USA Today Bestseller's list 21 times in the past five years. She writes characters with heart, plots with twists, and perfect endings.
Her new sexy sci-fi romance and paranormal romance pen name is KC Cross and she writes novels and teleplays collaboratively with actor and screenwriter, Johnathan McClain.
Her books have sold millions of copies all over the world, the audio version of her semi-autobiographical book, Eighteen, was nominated for a Voice Arts Award and an Audie Award in 2016 and 2017 respectively. Her audiobook, Mr. Perfect, was nominated for a Voice Arts Award in 2017. Her audiobook, Taking Turns, was nominated for an Audie Award in 2018. Five of her books were optioned for a TV series by MGM television in 2018. And her book, Total Exposure, was nominated for a RITA Award in 2019.
She lives on a ranch in Central Colorado with her family.
AUTHOR LINKS
Bookbub➜ http://bit.ly/1SW2AB0
Instagram➜ http://bit.ly/350gUF5
Website➜ https://www.jahuss.com
Amazon➜ https://amzn.to/2uO4NgR
Audible➜ https://smarturl.it/p994eo
Facebook➜ http://on.fb.me/PPpkr3
FB Fan Group➜ http://bit.ly/3697FlW
Twitter➜ https://twitter.com/JAHuss
Instagram➜ http://bit.ly/350gUF5
JA Huss New Release Alert➜ http://eepurl.com/JVhAr
Related Posts