🔥🔥 HOT COVER REVEAL 🔥🔥
Becoming the Street Boss by Hayley Faiman is coming June 26! Don't miss this heart-pounding, mafia romance full of twists and turns with an Alpha Male that you can't help but fall in love with. #Pre-order today!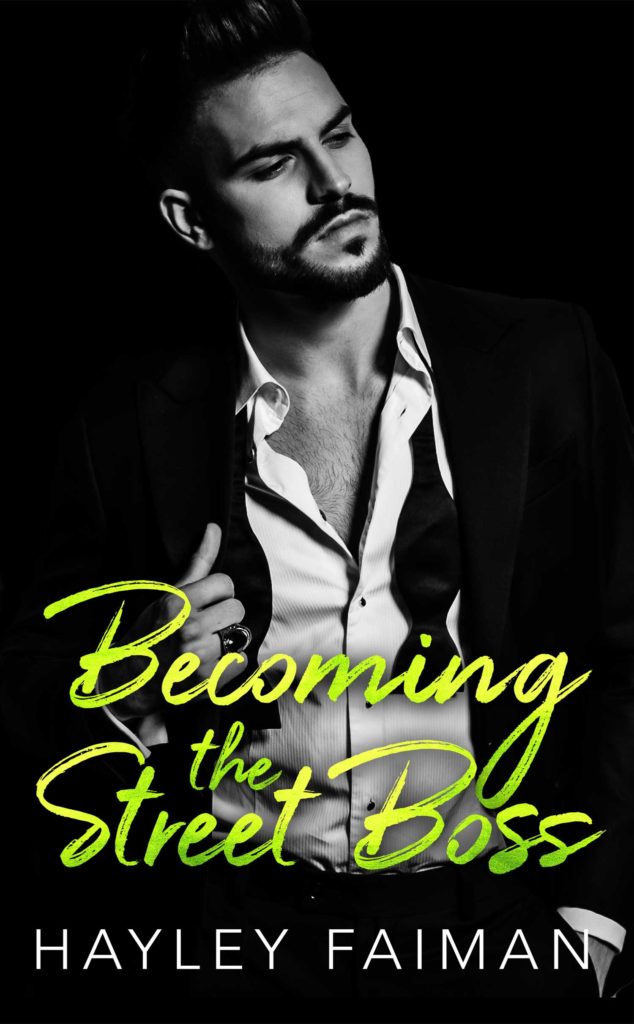 BLURB
Massimo Ferrucci is a third-generation Zanetti famiglia Made Man. Born a bastard. His mother, a mistress. His father, cruel and hard. Raised by a woman who held no affection for him.
Pippa Mazzilli has only ever craved freedom. Forced to live with an aunt who cares nothing for her other than the financial security her existence provides. When the money runs out, Pippa is turned away from her home.
Scared. Alone. Desperate. Pippa runs to the very men that she has despised her entire life. Men that she swore she would never subject herself or her future to—Zanetti famiglia men.
A match is made, an arrangement that cannot be undone. Unchangeable events unfold for the new couple that are out of even the famiglias control. The Street Boss must decide if he can give Pippa not just what she needs to survive, but what she desires to thrive.
Add to your Goodreads TBR: https://bit.ly/BTSB_GR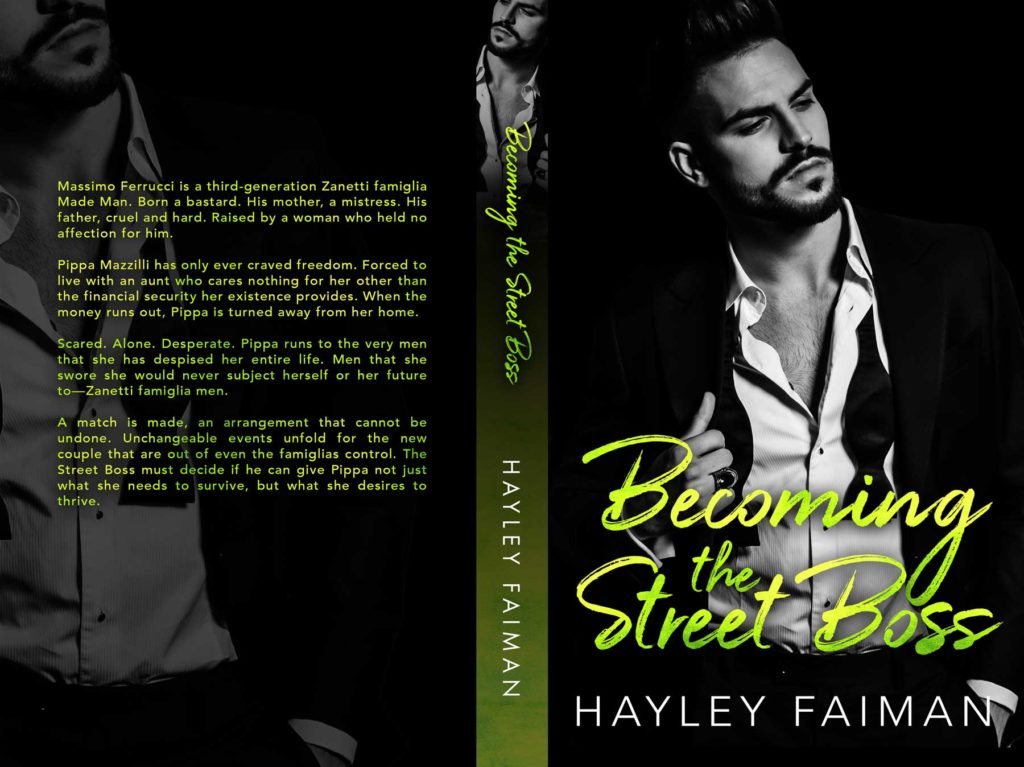 PRE-ORDER LINKS:
Becoming the Street Boss (Zanetti Famiglia #4)
Amazon US – https://amzn.to/2xMNb75
Amazon UK – https://amzn.to/2WfsJoW
Amazon CA – https://amzn.to/3cjOKbP
Amazon AU – https://amzn.to/3chmois
Becoming the Street Boss – mybook.to/StreetBoss1
READ THE SERIES!
All Zanetti Famiglia in order:
Becoming the Boss – mybook.to/BecomingBoss1
Becoming his Mistress – mybook.to/BecomingMistress1
Becoming his Possession- mybook.to/BecomingPossession1
Becoming the Street Boss – mybook.to/StreetBoss1
TEASERS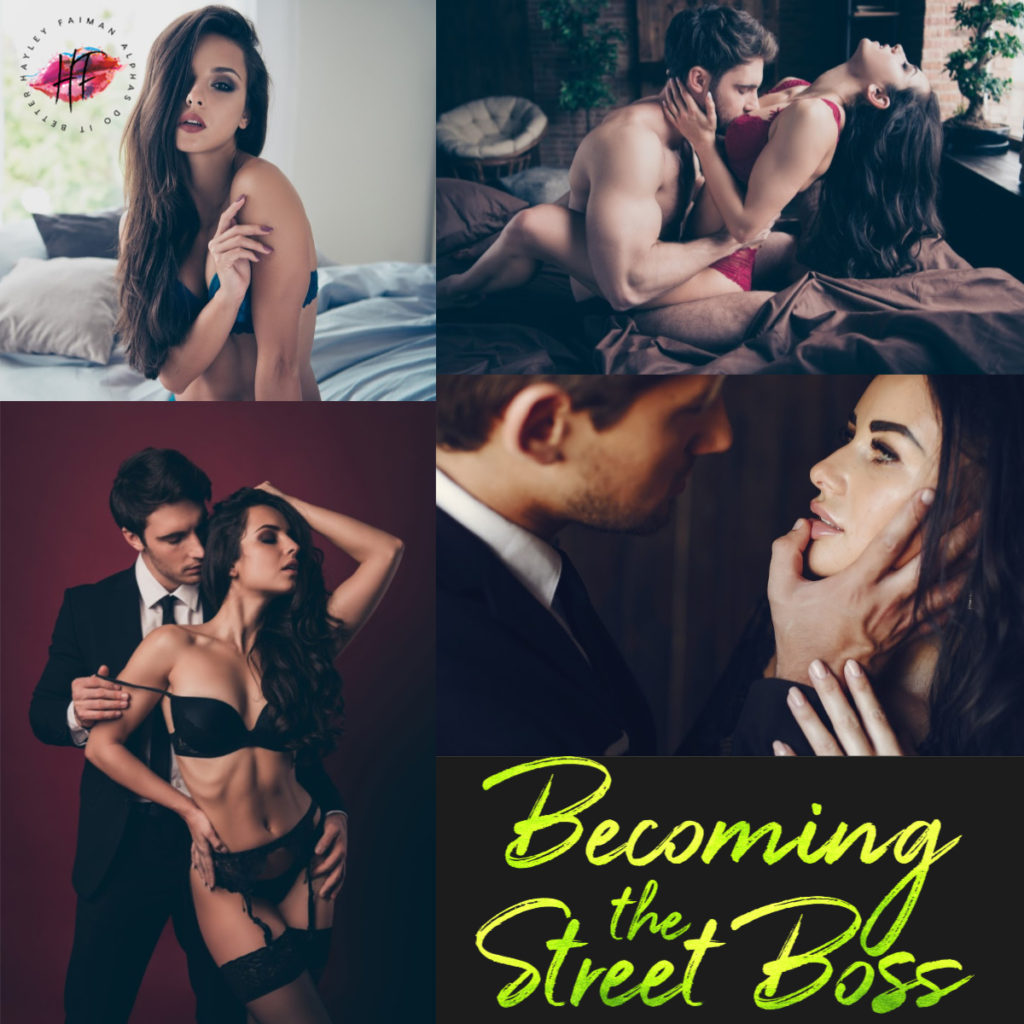 ABOUT THE AUTHOR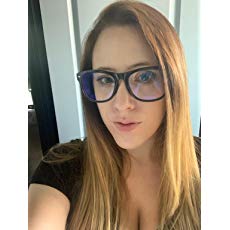 As an only child, Hayley Faiman had to entertain herself somehow. She started writing stories at the age of six and never really stopped.
Born in California, she met her now husband at the age of sixteen and married him at the age of twenty in 2004. After all of these years together, he's still the love of her life.
Hayley's husband joined the military and they lived in Oregon, where he was stationed with the US Coast Guard. They moved back to California in 2006, where they had two little boys. Recently, the four of them moved out to the Hill Country of Texas, where they adopted a new family member, a chocolate lab named Optimus Prime.
Most of Hayley's days are spent taking care of her two boys, going to the baseball fields for practice, or helping them with homework. Her evenings are spent with her husband and her nights—those are spent creating alpha book boyfriends.
AUTHOR LINKS
FACEBOOK – https://www.facebook.com/authorhayleyfaiman
READER GROUP – https://www.facebook.com/groups/433234647091715/
GOODREADS – https://www.goodreads.com/author/show/10735805.Hayley_Faiman
AMAZON – amazon.com/author/hayleyfaiman
WEBSITE – hayleyfaiman.com
TWITTER – http://www.twitter.com/@authorhayleyf
NEWSLETTER – http://eepurl.com/b5a_1v
BOOKBUB – https://www.bookbub.com/authors/hayley-faiman
Instagram – https://www.instagram.com/hayleyfaiman/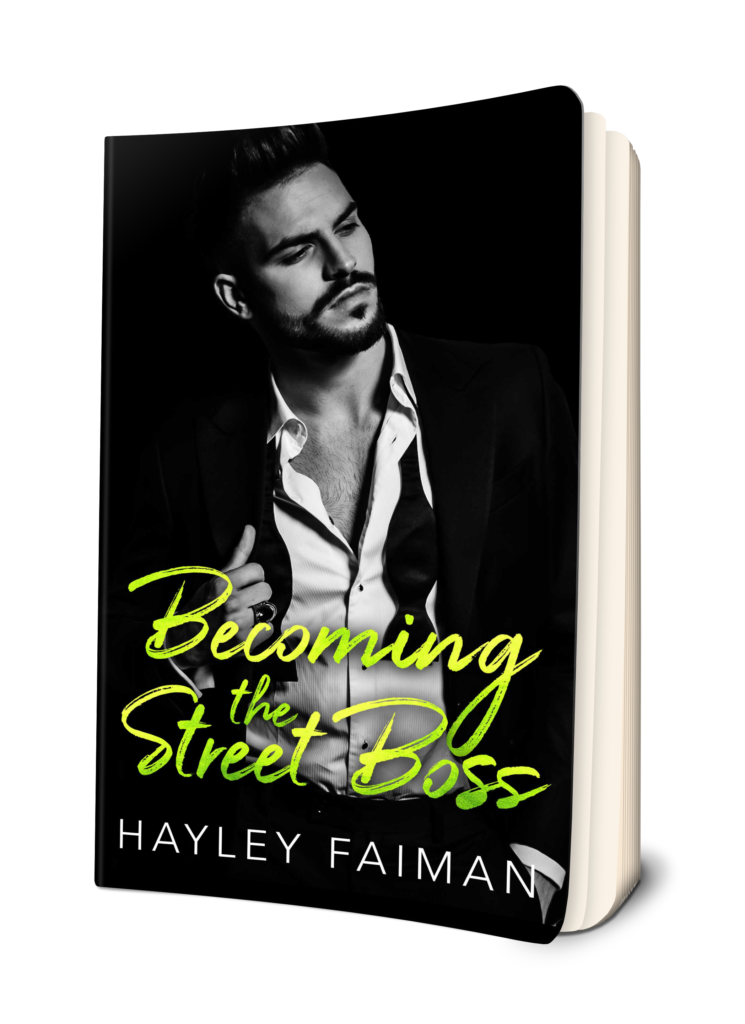 Related Posts