Beautiful Thief

by M.N. Forgy
Series: Omerta Law
Published by Self on 10/19/20
Genres: Dark Romance
Buy on Amazon US | iBooks | Kobo | B&N
Goodreads

Also in this series:
Beautiful Criminal
My name may be Romeo, but I'm far from romantic. My brother betrayed the family, forcing me into the role of underboss beneath the criminal mastermind that is our father.

I've never been a merciless criminal, and my father tests my resolve by giving me a stolen woman, knowing the situation disturbs me. What he doesn't know is the disheveled beauty intrigues me.

She tried to kill me with my own gun on the first night, pushing my fixation into a dangerous addiction.

She's unknowingly teaching me the power I have, and now I'm going to take over my father's empire.

It's a cold dark path to the top and I'm finally ready to lead the way.

🔥🔥 𝐍𝐄𝐖 𝐑𝐄𝐋𝐄𝐀𝐒𝐄 🔥🔥
𝑩𝒆𝒂𝒖𝒕𝒊𝒇𝒖𝒍 𝑻𝒉𝒊𝒆𝒇 𝒃𝒚 𝑴.𝑵. 𝑭𝒐𝒓𝒈𝒚 𝒊𝒔 𝑳𝑰𝑽𝑬!
Beautiful Thief by M.N. Forgy is the second book in the Omerta Law series and tells Romeo's story. After the events in the first book, which I do recommend reading, Beautiful Criminal, Romeo is expected to step up for the family. But does he have it in him? When his father brings him a woman who was stolen, can he take her? Yet he is drawn to her. Their journey is not an easy one and Romeo questions everything, but what is this connection between them?
Beautiful Thief by MN Forgy deals with some difficult subjects. It was dark, but also captivating from start to finish. Romeo is dealing with so much as his life is changing around him. Luna is struggling with what her life has become. Can they save each other?
#OɴᴇCʟɪᴄᴋ:
Amazon: https://books2read.com/u/mglPYK
Apple: https://apple.co/3gLg6d2
Kobo: https://bit.ly/3gHj95V
Goodreads: https://bit.ly/33Ifr7X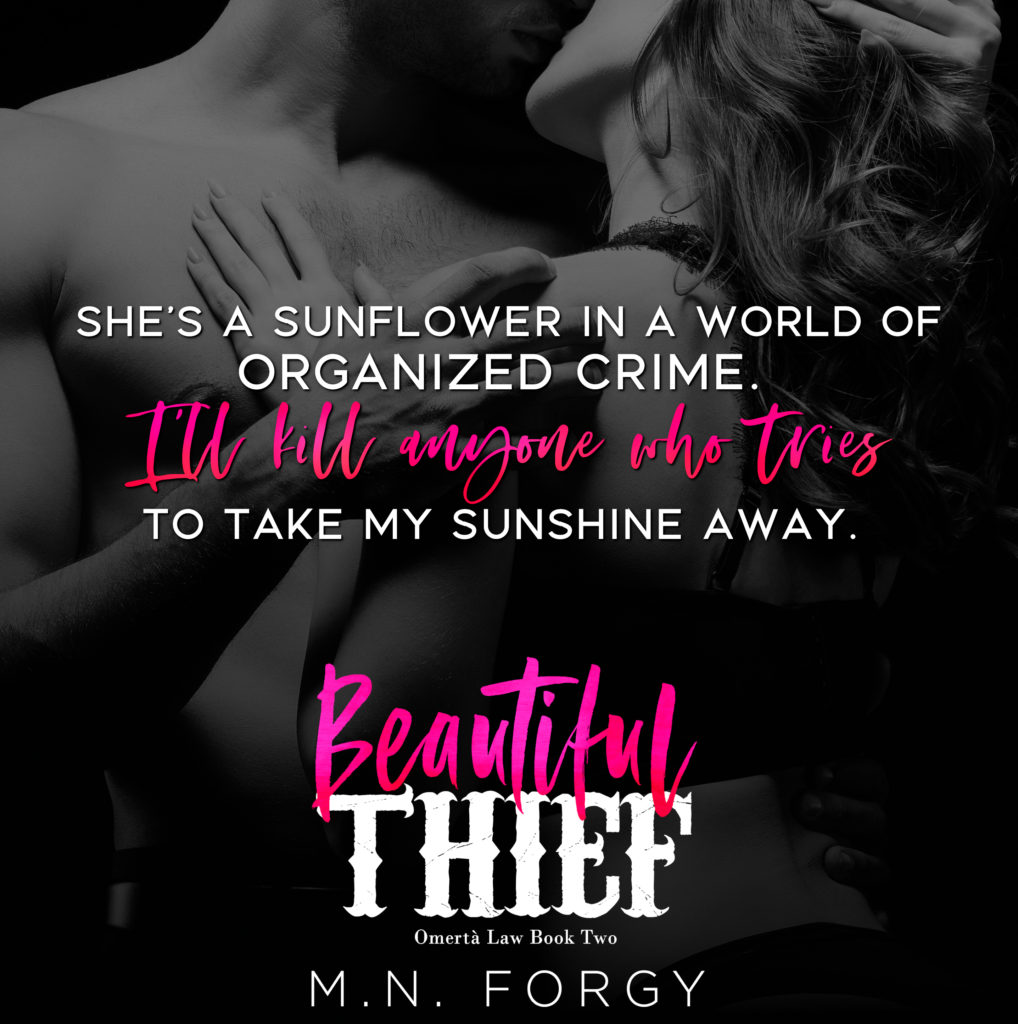 The author is giving away 5 signed paperbacks of Beautiful Criminal (book 1) on her Facebook page. Open international. Stop by to enter: https://bit.ly/MNForgyFB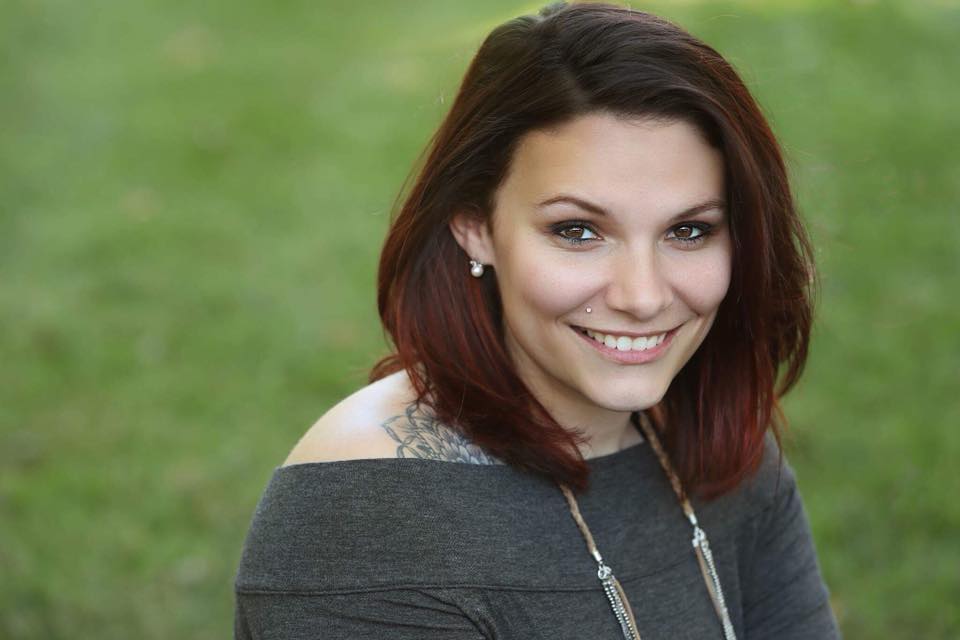 M.N. Forgy is a soccer mom by day and a saucy writer by night. She started writing at a young age but never took it seriously until years later, as a stay-at-home mom, she opened her laptop and started writing again. As a role model for her children, she felt she couldn't live with the "what if" anymore and finally took a chance on her character's story. So, with her glass of wine in hand and a stray Barbie sharing her seat, she continues to create and please her fans.
Facebook page
Instagram
Goodreads:
Book Bub:
Facebook Reader Group
Related Posts