Sweet Chaos

Series: Love & Chaos
Published by Self on 4/3/20
Genres: Contemporary Romance
Buy on Amazon US | Buy on Amazon UK
Goodreads

𝗗𝘆𝗹𝗮𝗻 𝗦𝘁. 𝗖𝗹𝗮𝗶𝗿 𝗶𝘀 𝗰𝗵𝗮𝗼𝘀. 𝗔𝗻𝗱 𝗰𝗵𝗮𝗼𝘀 𝗮𝗹𝘄𝗮𝘆𝘀 𝗹𝗲𝗮𝘃𝗲𝘀 𝗮 𝘁𝗿𝗮𝗶𝗹 𝗼𝗳 𝗱𝗲𝘀𝘁𝗿𝘂𝗰𝘁𝗶𝗼𝗻 𝗶𝗻 𝗶𝘁𝘀 𝘄𝗮𝗸𝗲. 𝗜 𝗷𝘂𝘀𝘁 𝗵𝗮𝗱𝗻'𝘁 𝗲𝘅𝗽𝗲𝗰𝘁𝗲𝗱 𝗶𝘁 𝘁𝗼 𝗯𝗲 𝗺𝘆 𝗵𝗲𝗮𝗿𝘁 𝗵𝗲 𝗱𝗲𝘀𝘁𝗿𝗼𝘆𝗲𝗱.

I've had a crush on Dylan St. Clair since he climbed into my bedroom window ten years ago.

𝘞𝘳𝘰𝘯𝘨 𝘸𝘪𝘯𝘥𝘰𝘸, 𝘙𝘰𝘮𝘦𝘰.

I was eleven, he was seventeen. A bad boy from the wrong side of the tracks with a chip on his shoulder and fresh bruises from his latest fight, he went on to play the starring role in all my teenage fantasies.

But I always knew he was off-limits. So, over the years I gave up wishing and hoping we could ever be together.

Until he kissed me on a cold beach one starry winter's night.

Until he said those five words that changed everything.

𝘐 𝘱𝘪𝘤𝘬𝘦𝘥 𝘵𝘩𝘦 𝘸𝘳𝘰𝘯𝘨 𝘴𝘪𝘴𝘵𝘦𝘳.

🔥🔥 HOT NEW RELEASE 🔥🔥
He's chaos… she's the sweetest temptation. An angsty, forbidden romance, Sweet Chaos by Emery Rose is LIVE and will destroy your heart in the very best way. Fall in love with Dylan St. Clair TODAY!
#OneClick at the special release price of $2.99 or read in Kindle Unlimited!
Sweet Chaos by Emery Rose was full of angst and emotional and I could not stop reading. A forbidden story full of steamy chemistry and characters you will love. Dylan was all Scarlett wanted, but he was not for her. He once belonged to her sister. She is strong and determined, despite what life threw at her. Dylan made something of himself. He was protective and resilient. Though their journey was not an easy one and yet they fit good together. I loved reading their journey and highly recommend this story.
Add SWEET CHAOS to your Goodreads TBR: http://bit.ly/33bx8ua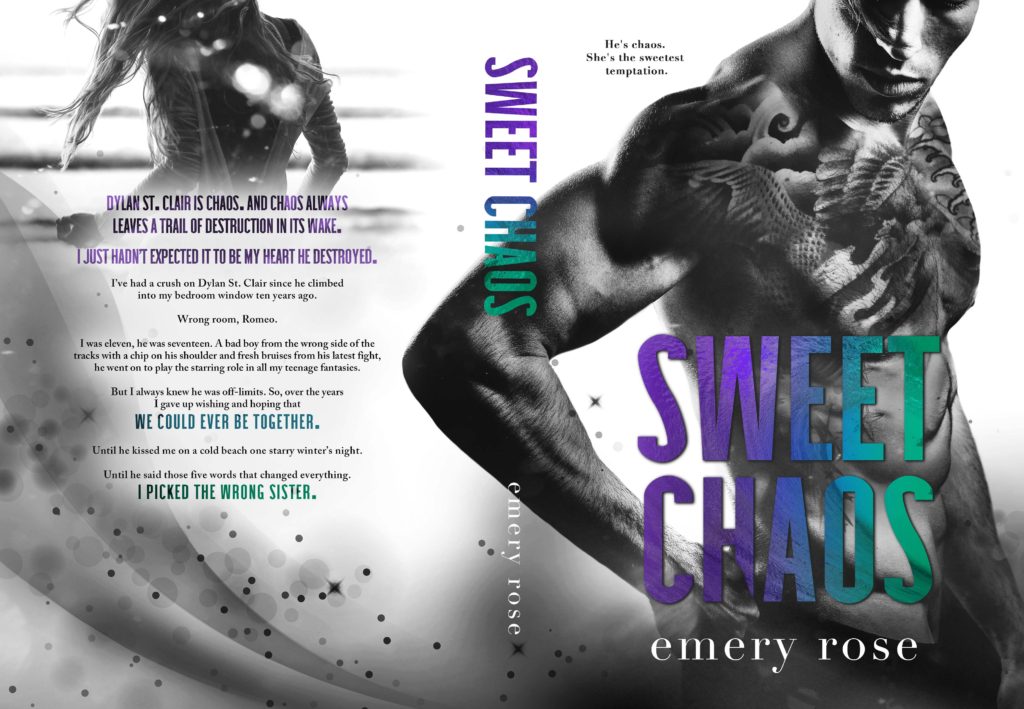 PURCHASE LINKS
Amazon US ➜ https://amzn.to/2UE3BY3
Amazon UK ➜ https://amzn.to/2JANbth
Amazon CA ➜ https://amzn.to/2V4GpBw
GIVEAWAY
To celebrate the release of Sweet Chaos, Emery Rose is giving away a $50 Amazon gift card! Head to her Facebook page to enter: https://www.facebook.com/EmeryRoseAuthor/
TEASERS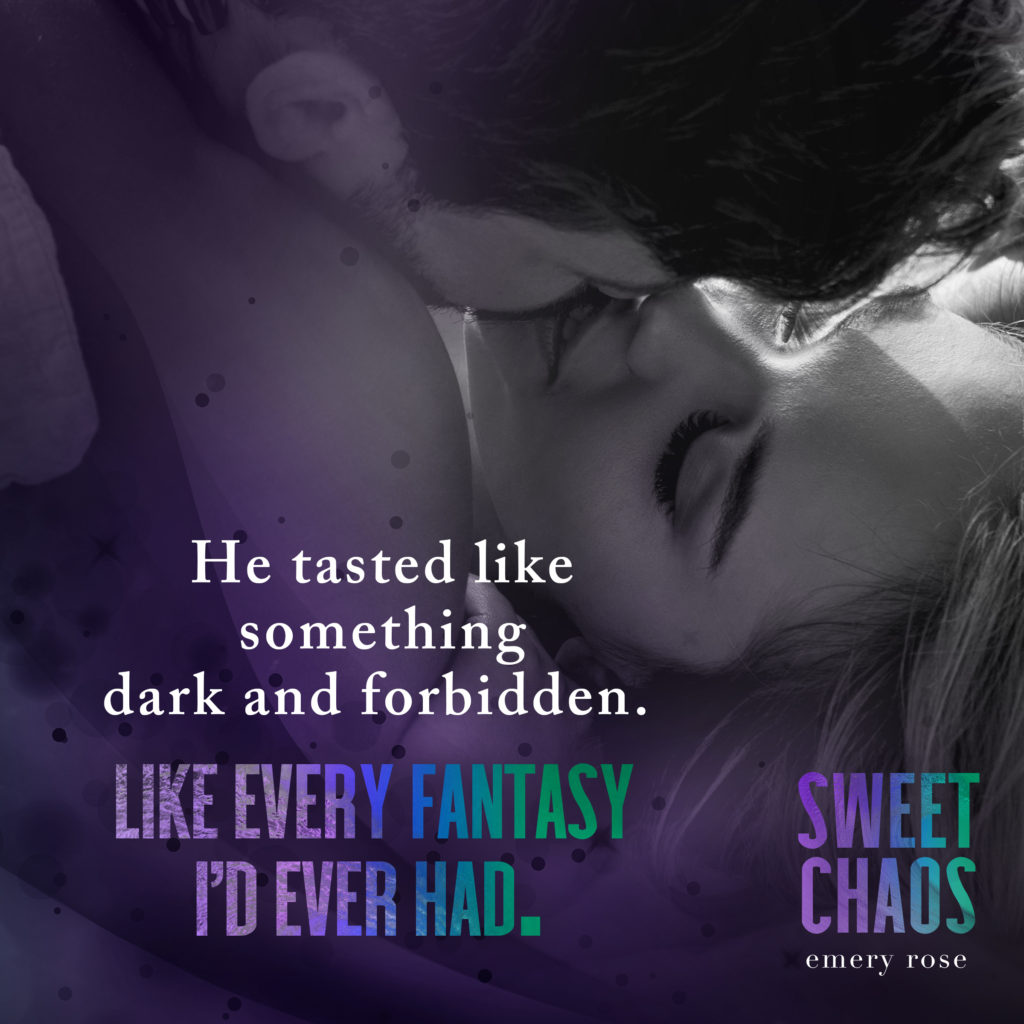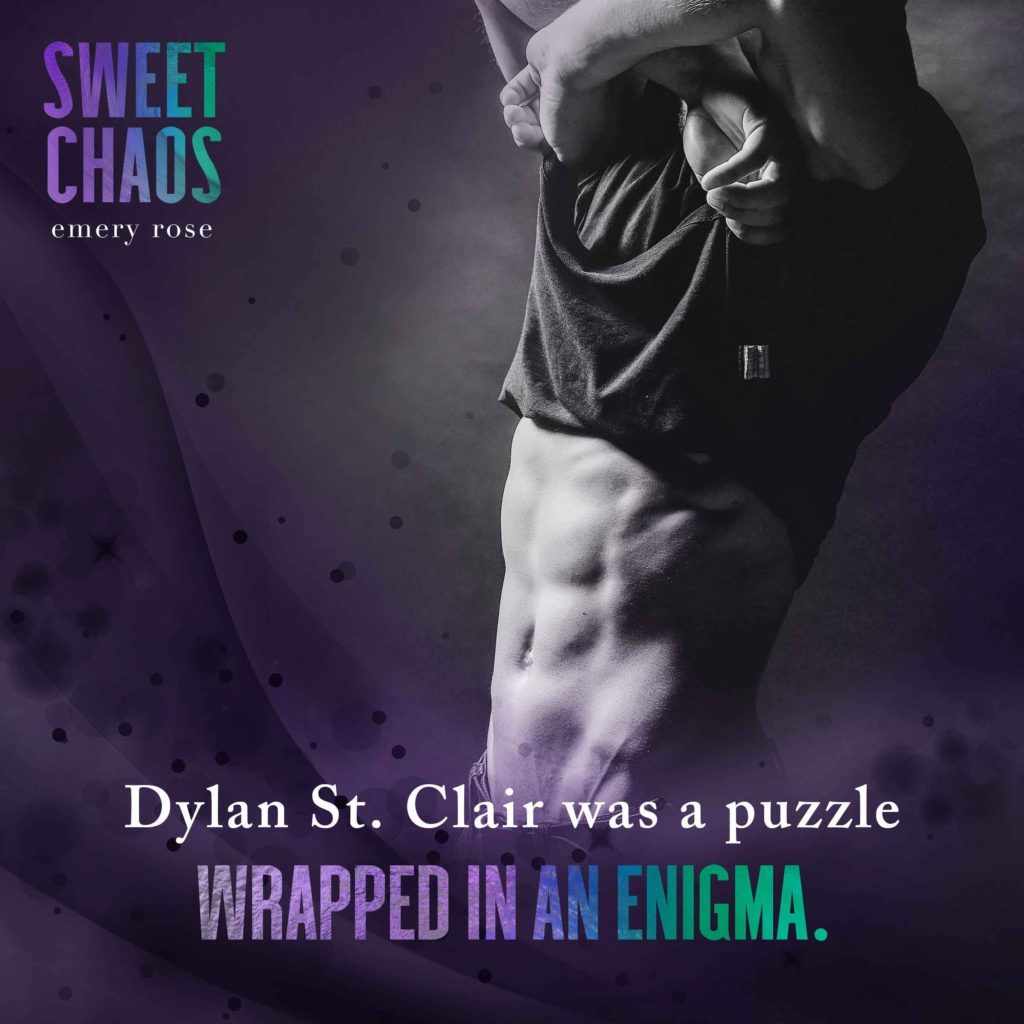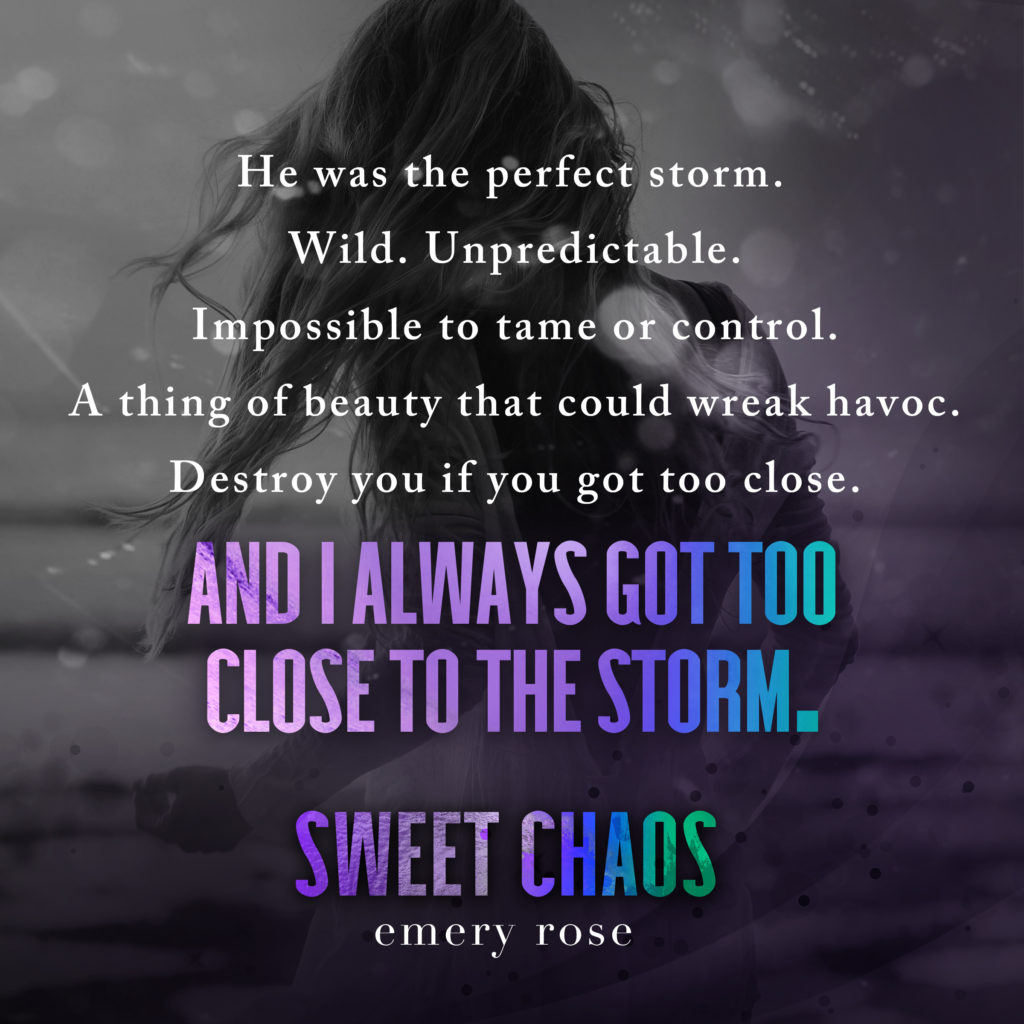 ABOUT THE AUTHOR
Emery Rose has been known to indulge in good red wine, strong coffee, and a healthy dose of sarcasm. When she's not working on her latest project, you can find her binge-watching Netflix, trotting the globe in search of sunshine, or immersed in a good book. A former New Yorker, she currently resides in London with her two beautiful daughters and one grumpy but lovable Border Terrier.
AUTHOR LINKS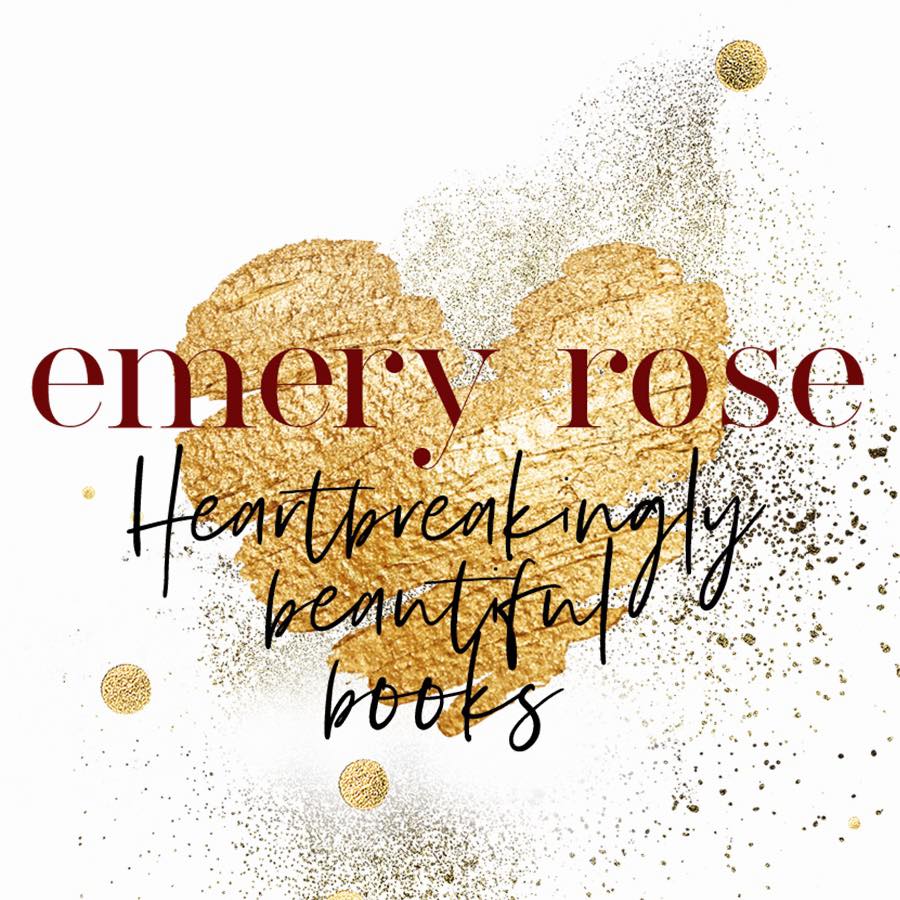 Reader Group: http://bit.ly/2KRbvqh
Goodreads: http://bit.ly/EmeryRoseGR
Bookbub: https://www.bookbub.com/profile/emery-rose
Amazon: https://amzn.to/2IBmy8t
Instagram: http://bit.ly/2KPVgJf
Facebook: https://www.facebook.com/EmeryRoseAuthor/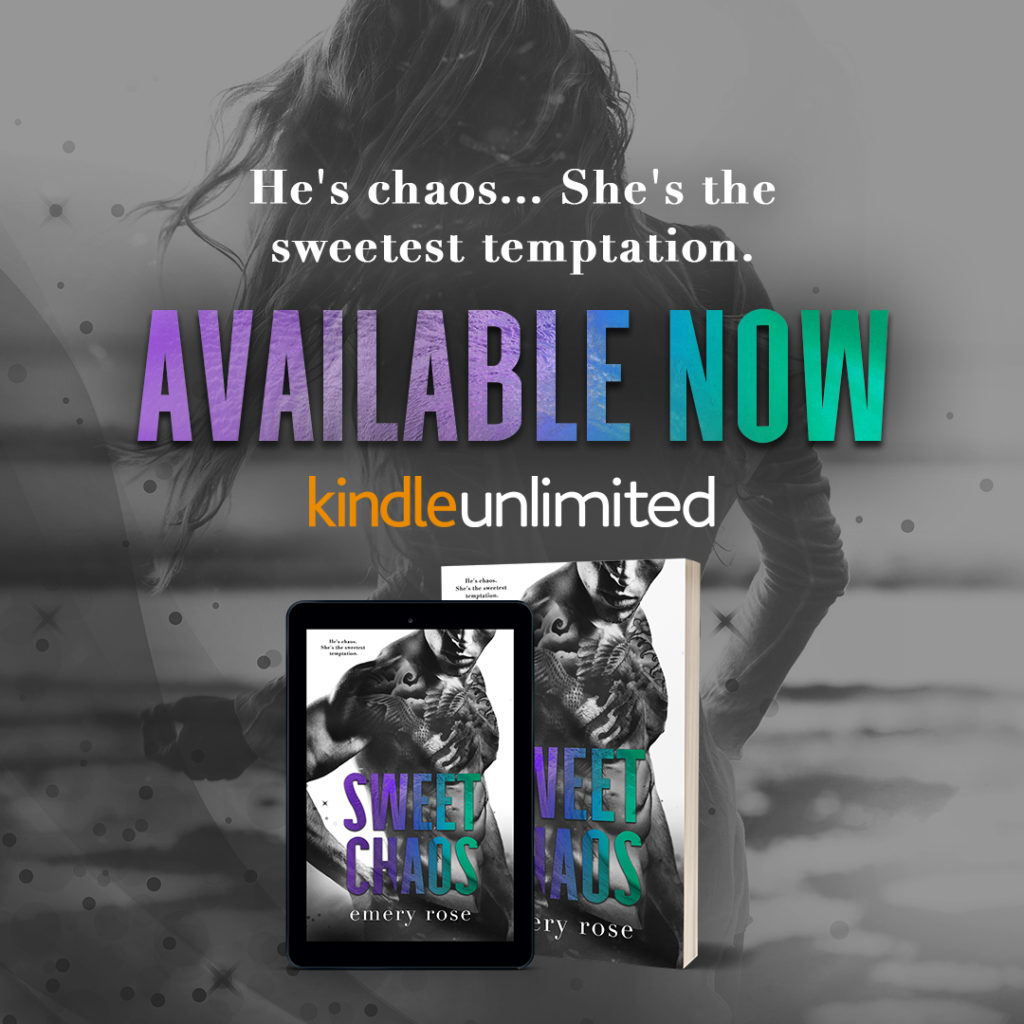 Related Posts