Never Kiss A Stranger

by Logan Chance
Series: A Never Say Never Novel
Published by Self on 4/7/20
Genres: Contemporary Romance
Buy on Amazon US
Goodreads


Find the Author: Twitter, Facebook, Instagram, Newsletter

Kiki

Ellis Atwood is the devil. Ok, maybe that's too harsh. Ellis Atwood is ruining my life.

First, he demolishes a perfectly good wedding trellis.

Second, he destroys a gorgeous doggie wedding that I spent ages planning. (I kid you not.)

Third, he makes me feel all warm and fuzzy, and that is not ok. I prefer the cold and harsh way my fiancé makes me feel so much better. (wait, that didn't come out right.)

Fourth, and there is a fourth, he gets me all wound up and flustered.

And last, when he unexpectedly kissed me it made me forget my own name, or the fact that I'm getting married...in a month.

Please someone help me out. I'm a mess.

Worst part is, Ellis isn't the bad guy I first thought he was.

And being forced to spend time with him is making me realize that he needs my help more than anything.

So what's a girl like me to do?

Ellis

I'm only in town long enough to figure out a plan with my brother on how to save our brewery from the awfulness that is my father. Oh and be in a wedding.

Where I may or may not be crushing a little too hard on the bride-to-be. (spoiler alert, I'm crushing hard.)

She's really cute. Like seriously.

And she has the cutest job, she's a dog wedding planner. (I kid you not.)

I can see why Henry loves her.

I can see why everyone loves her.

I can see why I'm falling for her.

I'm usually not a relationship-type guy. Call it picky or whatnot, but usually I get bored easily. So, my plan is simple. Spend as much time with Kiki (soon to be Faniki, I know) and hopefully get bored with her adorkable smile and sexy legs that go on for miles.

Then, I can save the brewery, be the best man of the wedding, and get my butt back to Chicago and away from the happy couple.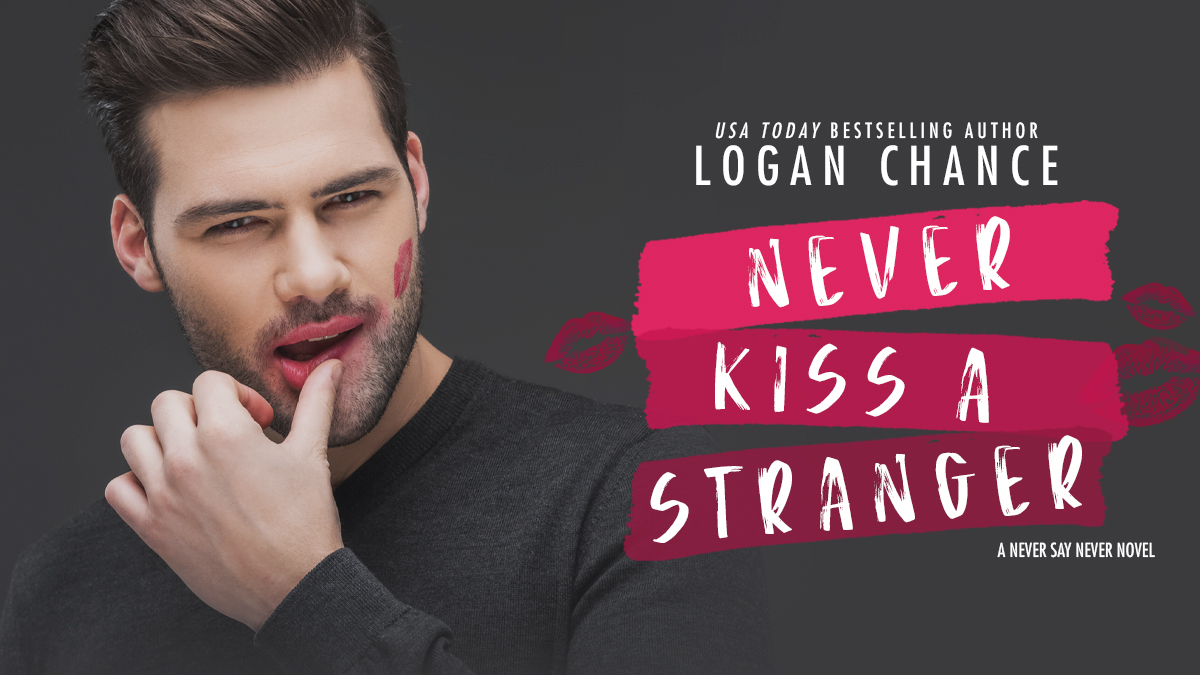 🔥🔥 HOT NEW RELEASE 🔥🔥
It's HERE!! Never Kiss a Stranger is LIVE!! You will love this hilarious enemies-to-lovers romantic comedy featuring a feisty wedding planner and a sexy mysterious hero. #OneClick today!
I had so much fun reading Never Kiss A Stranger by Logan Chance. I laughed and smiled throughout the entire story. It was fun and light and had characters that were just plain delightful. I loved how Ellis and Kiki meet and then how they are blown away by their hot and steamy kiss. Their connection is undeniable, but so much stands in their way. Ellis is back to save the family business and apparently be part of a wedding. He was charming and caring. Kiki is fun and has one of the best jobs ever. She is also having second thoughts about her upcoming wedding and the new fine-looking stranger is not helping. I loved everything about this story. It was funny and delightful and just plain captivating and one I highly recommend.
Add to Goodreads ➜ http://bit.ly/NKAS_LC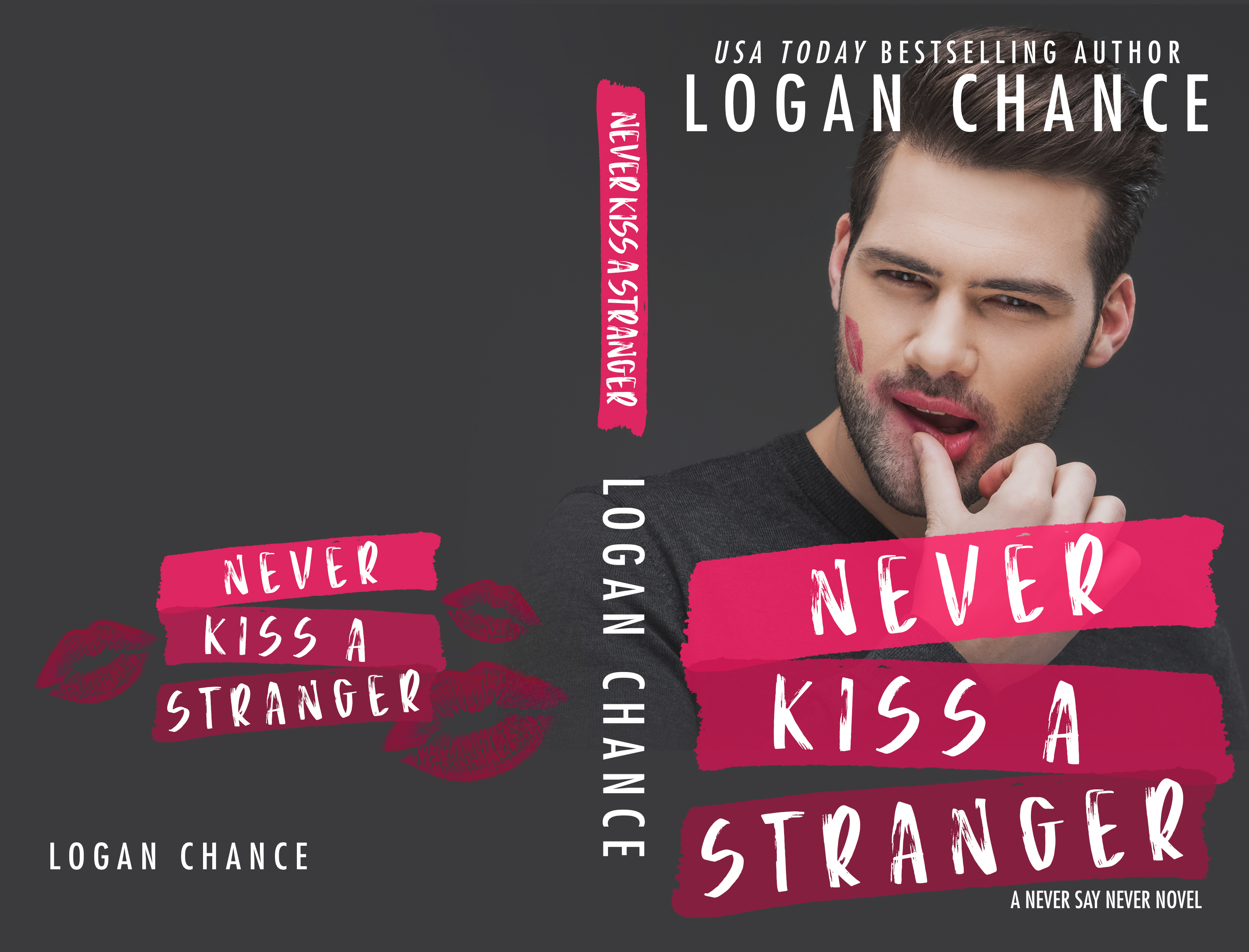 PURCHASE LINK:
One-click Never Kiss A Stranger (FREE in KU) today: https://amzn.to/2wlwuPq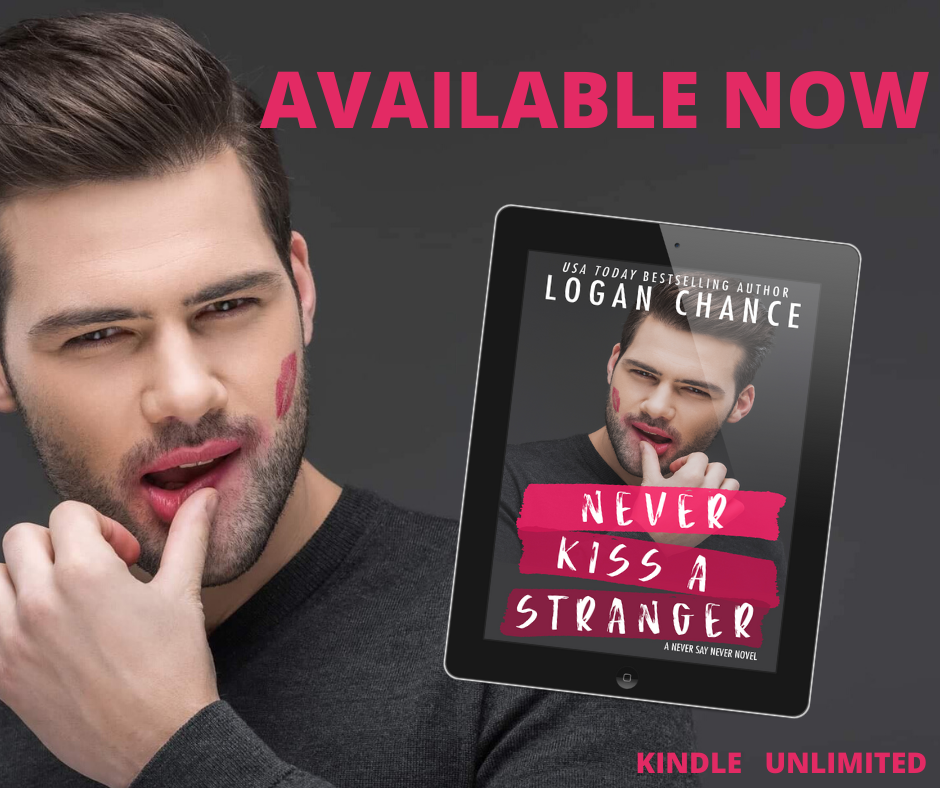 GIVEAWAY
To celebrate the release of Never Kiss a Stranger, Logan Chance is giving away a $25 Amazon gift card and a signed paperback. Head to his Facebook author page to enter: www.facebook.com/loganchanceauthor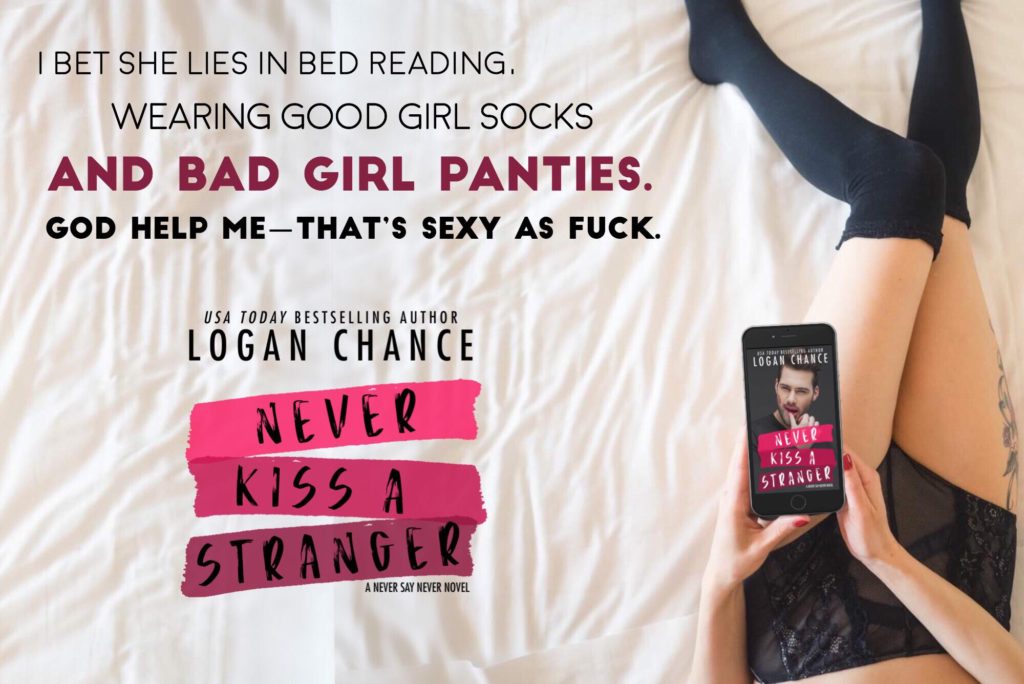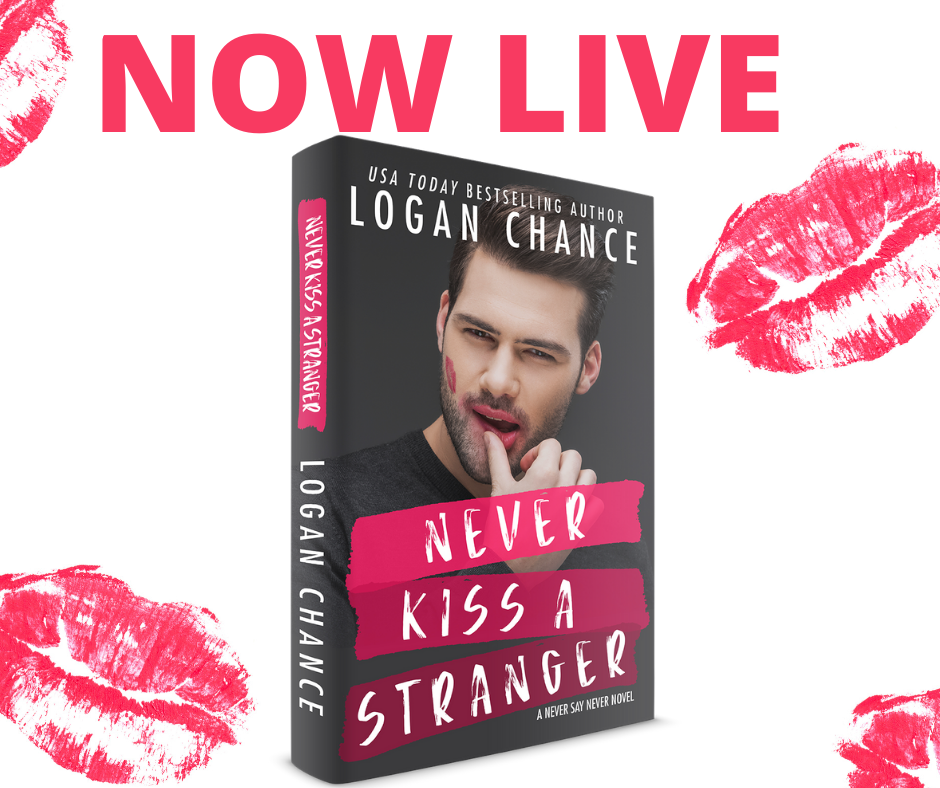 Related Posts