Elves with Benefits

by Jana Aston
Series: Reindeer Falls
Published by Self on 11/4/21
Genres: Contemporary Romance
Buy on Amazon US
Goodreads


Find the Author: Website, Twitter, Facebook, Goodreads, Amazon, Instagram, Newsletter

Also in this series:
The Boss Who Stole Christmas
My name is Ryan Sheppard and I don't care about Christmas. I'm only returning to my over-the-top Christmas-themed hometown to sell the house I inherited from my late uncle so I can get back to the city and the promotion I'm chasing at work.

Unfortunately, there's a flaw in my plan.

Because according to the town Christmas cop, there's a moratorium on selling houses during December. She says it's bad for the aesthetic. She's also slapping an alarming number of tickets on my front door. For being in violation of holiday décor. And I swear on Rudolph himself, one is for 'unsportsmanlike Christmassing.'

To top it all off, this Christmas cop looks like a red-headed elf.

A sexy red-headed elf…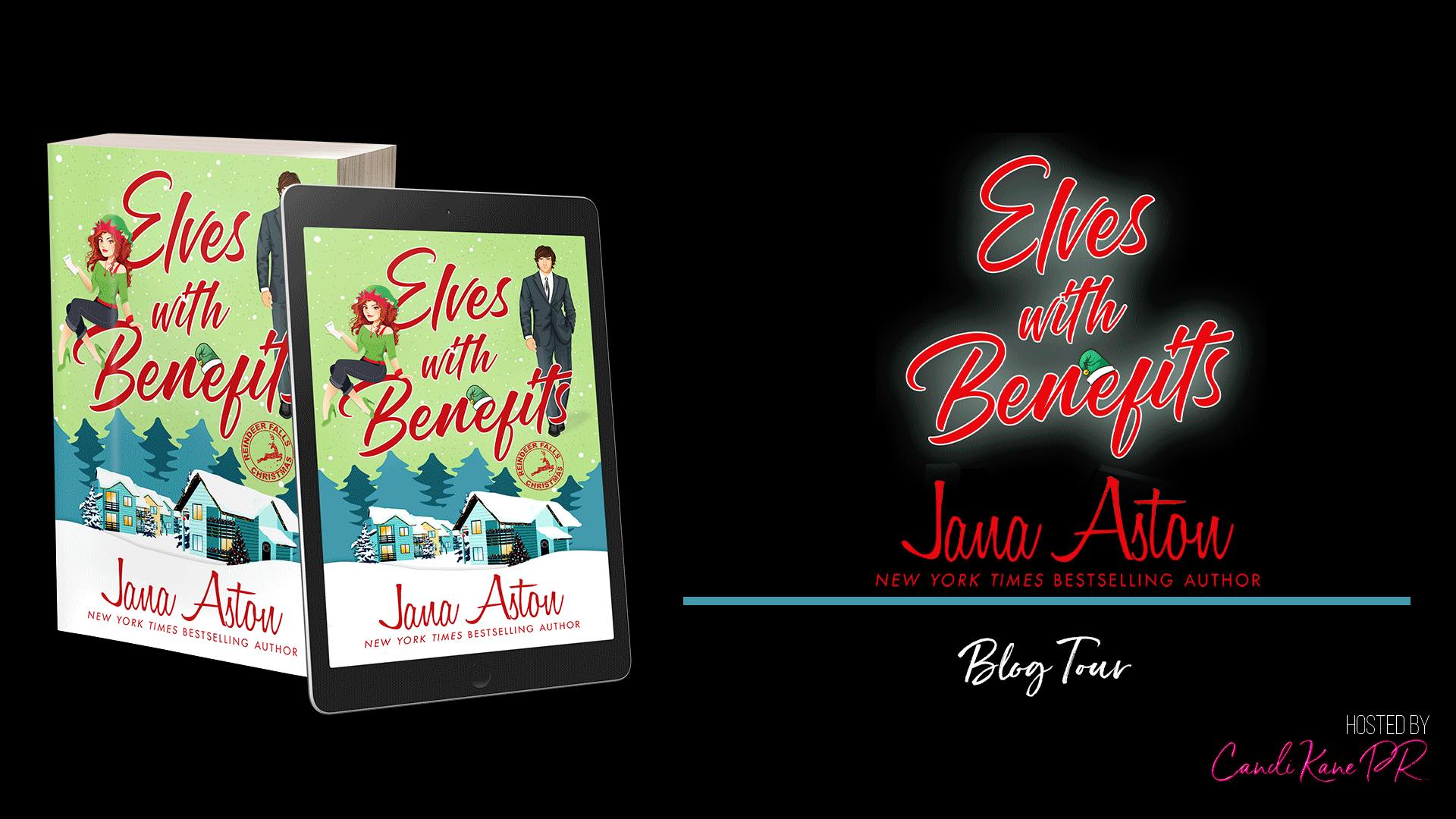 ELVES WITH BENEFITS (Reindeer Falls Book 4) by Jana Aston
Elves With Benefits by Jana Aston takes us back to Reindeer Falls and I am all here for it. I absolutely adore reading Jana's books and Reindeer Falls stories are fun, quick, and always keep me smiling. Ryan left Reindeer Falls and has no intention of coming back. The only reason he is back now is to sell the house he inherited and then he is out. I just loved Maggie. She is fun, quirky and all about Reindeer Falls and the Christmas spirit. Then he meets Maggie and I just loved their interactions. A sweet and charming holiday read!
NOW AVAILABLE!!! FREE IN KU!!!
Amazon: https://amzn.to/304tPbE
Listen TODAY on Audio!!
Reminder Falls Collection Volume #2:
Audio: https://bit.ly/RF2_Audio
Audible: https://bit.ly/RF2_AUDIBLE
Add to Goodreads: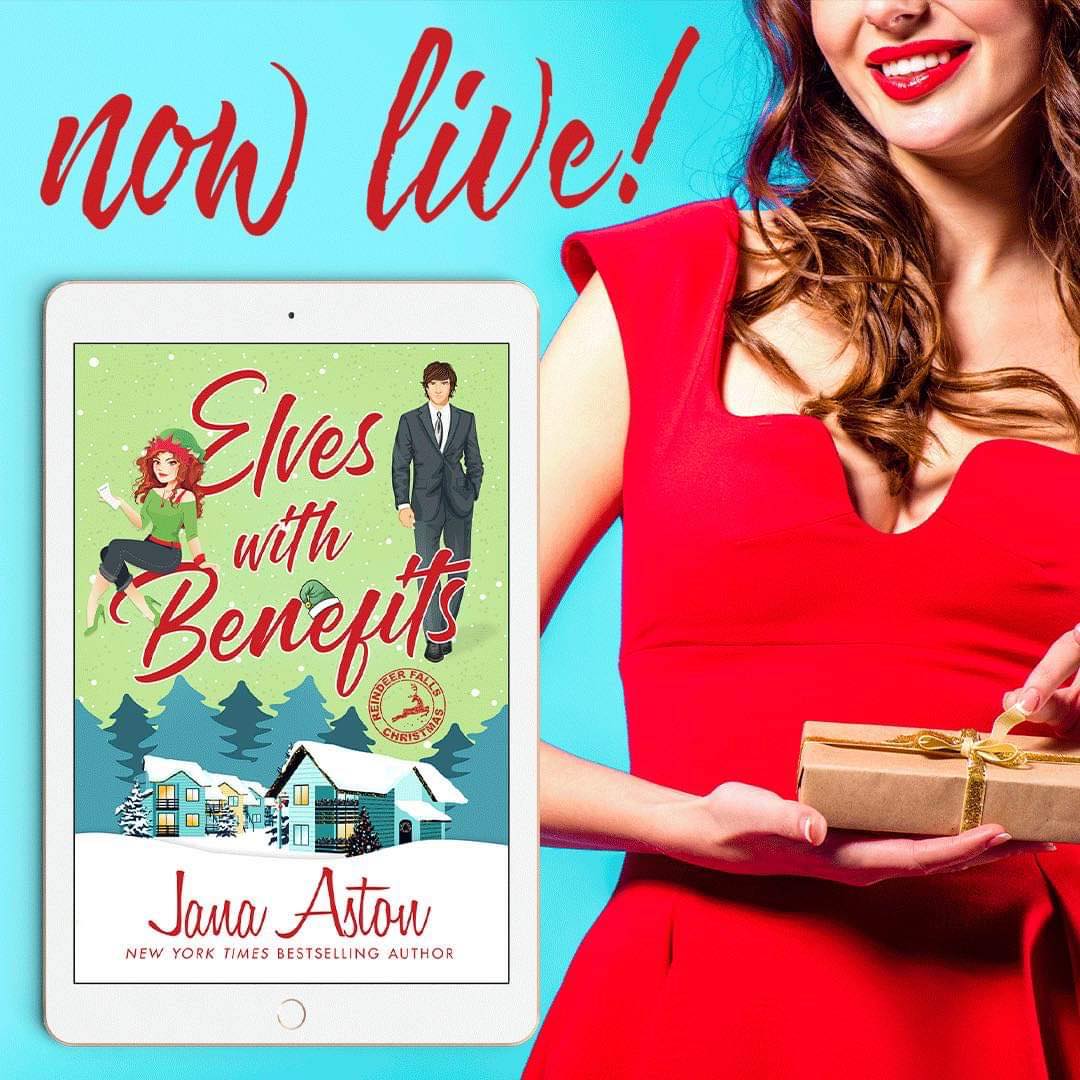 PREORDER ONE NIGHT WITH A NUTCRACKER, book 5!!!
PREORDER THE BACHELOR ON THE SHELF, book 6!!!
Related Posts