🖤🖤 𝗛𝗢𝗧 𝗡𝗘𝗪 𝗥𝗘𝗟𝗘𝗔𝗦𝗘🖤🖤
𝗖𝗲𝗹𝗲𝗯𝗿𝗶𝘁𝘆 𝗗𝗶𝗿𝘁 𝗯𝘆 𝗝.𝗗. 𝗛𝗼𝗹𝗹𝘆𝗳𝗶𝗲𝗹𝗱 𝗶𝘀 𝗶𝘀 𝗹𝗶𝘃𝗲! 𝗗𝗼𝗻'𝘁 𝗺𝗶𝘀𝘀 𝘁𝗵𝗶𝘀 𝗳𝘂𝗻𝗻𝘆, 𝘀𝘂𝘀𝗽𝗲𝗻𝘀𝗲𝗳𝘂𝗹, 𝘀𝘄𝗼𝗼𝗻-𝘄𝗼𝗿𝘁𝗵𝘆 𝗿𝗼𝗺𝗮𝗻𝗰𝗲!
#𝟭-𝗰𝗹𝗶𝗰𝗸 𝘁𝗼𝗱𝗮𝘆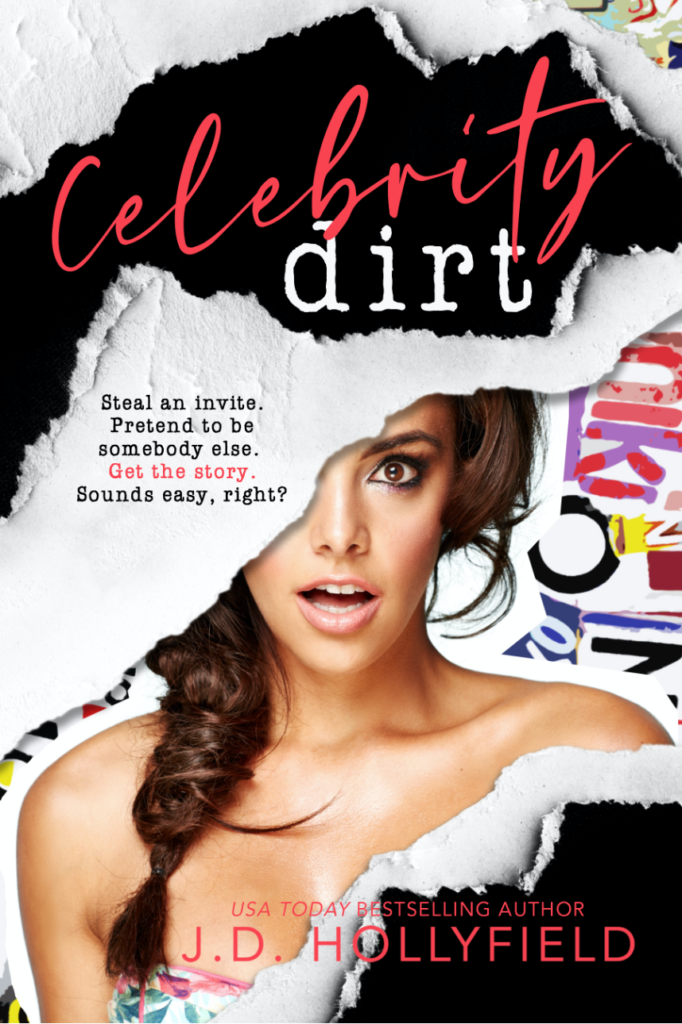 BLURB
Since day one, working as a gossip columnist at Celebrity dirt, Chicago's trendiest tabloid magazine, has been cutthroat. Now, after three long years of chasing that big break, it's finally my turn.
It's simple:
Steal an invite, pretend to be somebody else, get the dirt, make a name for myself.
Sounds easy, right?
That's until I realized that somebody else is the same person who has a target on their back by Chicago's most notorious mob boss.
But he's not my biggest problem. No, my biggest problem would be the mob boss's broody, sexy right-hand man with a serious chip on his shoulder who tells me the only way to survive is to trust and do what he says…
Now, I have to figure out how to play by his rules while getting the story and somehow not end up six feet under—or worse, under him.
Add to your Goodreads TBR → https://bit.ly/38tgYAV
PURCHASE LINK
Amazon Universal: https://books2read.com/CelebrityDirt
GIVEAWAY
To celebrate Celebrity Dirt's release, J.D. Hollyfield has a signed paperback up for grabs. Head to her Facebook page to enter!
Facebook Author Page: www.facebook.com/authorjdhollyfield
TEASERS
ABOUT THE AUTHOR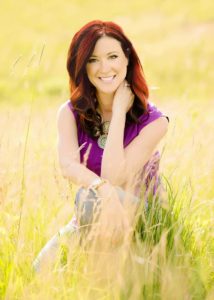 J.D. Hollyfield is a creative designer by day and superhero by night. When she's not cooking, event planning, or spending time with her family, she's relaxing with her nose stuck in a book. With her love for romance, and her head full of book boyfriends, she was inspired to test her creative abilities and bring her own stories to life. Living in the Midwest, she's currently at work on blowing the minds of readers, with the additions of her new books and series, along with her charm, humor and HEA's.
J.D. Hollyfield dabbles in all genres, from romantic comedy, contemporary romance, historical romance, paranormal romance, fantasy and erotica! Want to know more! Follow her on all platforms!
AUTHOR LINKS
Twitter: https://twitter.com/jdhollyfield
Author Page: http://authorjdhollyfield.com/
FanPage: www.facebook.com/authorjdhollyfield
Instagram: www.intsagram.com/authorjdhollyfield
Join Reader Group: http://bit.ly/1dGxSwl
Goodreads: http://bit.ly/1vpfOZE
Amazon: http://amzn.to/2g4iwJm
BookBub: https://bit.ly/2uIz28J
TikTok: http://bit.ly/JD-TikTok
Color Street: https://www.colorstreet.com/nailenvybyjessica
Related Posts