Carried Away, a brand new standalone contemporary romance by P. Dangelico, is coming June 16, 2020!
Carrie Anderson––truth seeker, storyteller, journalist-at-large––is bad at social media and great at getting herself into trouble.
When she's fired from her dream job for an ill-advised tweet, she has no other choice but to return to the town where she grew up with her head hung low.
It's temporary after all. She can work at her family's bed and breakfast, fix her finances, and get back to her life and home in Los Angeles.
There's only one not-so-little problem…the grouchy ex-NHL star making her rethink what home means.
Jake Turner––great at hockey, bad at people––is not a happy man.
Haunted by his past, all he wants is to disappear into obscurity, to get away from the scrutiny of the press he's been under since going pro at nineteen. But when the press finds him, disappearing is no longer an option.
Worse yet, the same journalist he's trying to avoid is making him reconsider whether being forgotten is what he really wants.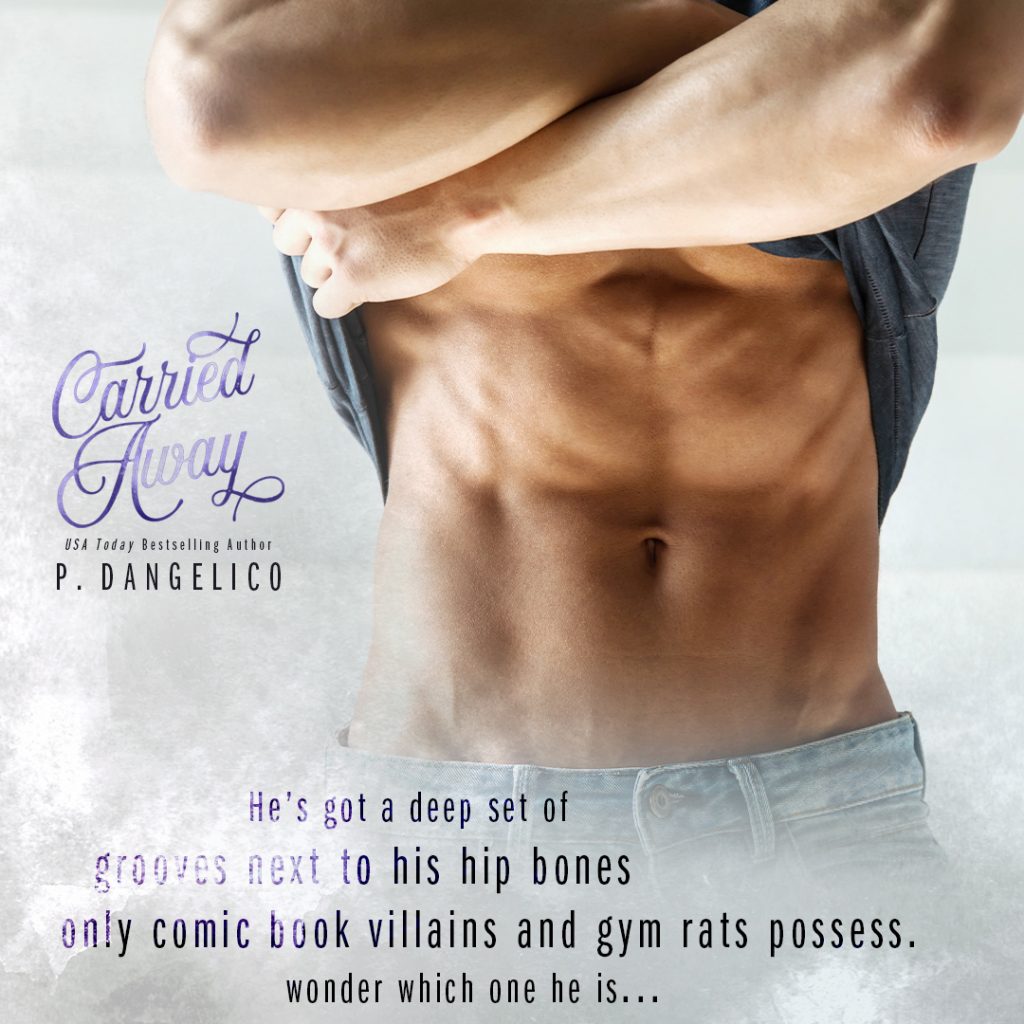 Download your copy today!
Amazon: https://amzn.to/2JG7960 Amazon Worldwide: http://mybook.to/CarriedAwayPDangelico Apple Books: https://apple.co/33lpsGA Nook: https://bit.ly/37tgs42 Kobo: https://bit.ly/2ArYpzs Add to Goodreads: https://bit.ly/2warMnw
About P. Dangelico: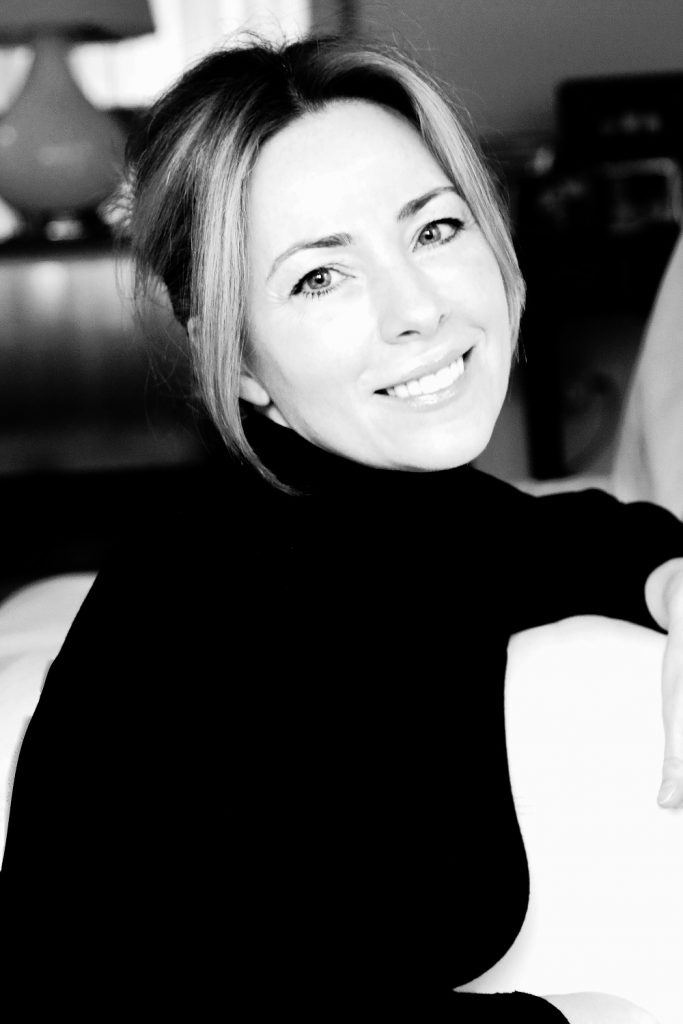 P. Dangelico loves romance in all forms, cuddly creatures (four legged and two), really bloody sexy pulp, the NY Jets (although she's reconsidering after this season), and to while away the day at the barn (apparently she does her best thinking shoveling horse crap). What she's not enamored with is referring to herself in the third person and social media so don't expect her to get on Twitter anytime soon. Oh, and although she was born in Italy, she's been Jersey Strong since she turned six.
Connect with P. Dangelico:
Facebook: https://www.facebook.com/p.dangelico/ Twitter: https://twitter.com/PDanAuthor Instagram: https://www.instagram.com/pdangelicoauthor/ Goodreads: http://bit.ly/2C91Fv7 Website: http://www.pdangelico.com/ Stay up to date with all things P. Dangelico. Join her mailing list, today: https://www.pdangelico.com/contact
Related Posts