Genres:
Contemporary Romance
,
New Adult & College
,
Series
Brix Ward is a Grade A prick.
⠀⠀
He's arrogant, spoiled, and self-centered. As the lead singer of A Rebels Havoc, he's used to women falling over themselves for a chance to tame the wild bad boy.
⠀⠀
Except for me.
⠀⠀
I still remember the boy I grew up with. The one who went out of his way to make my life a living hell. I did my best to avoid him at all costs.
⠀⠀
Imagine my surprise when our parents announced they had eloped, then left me to live with my new stepbrother. Alone.
⠀⠀
Now, no matter what I do, there's no escaping him. He's always there, tempting me, provoking me. Every moment of every day. The more we're around each other, the more the heat between us begins to rise.
⠀⠀
If he thinks he can hurt me again, he's dead wrong.
⠀⠀
I won't let him be the one to destroy me, even if it breaks my heart.
Brix is an incredibly unique story that grabbed me from the first page! This forbidden stepbrother romance just ticks off all the boxes for me! A sassy heroine who gives just as good as she gets and a sexy jerk of a stepbrother who isn't exactly as intimidating as he seems.
I fell head over heels for Ivy and Brix! Their banter, chemistry that jumps off the pages and the sexiness that these two characters brought to the table was outstanding. The drama and angst between Ivy and Brix was just the perfect amount and it consumed my afternoon! Add in a perfect HEA and bonus epilogue and I have to tell you that I honestly could not put this book down <3
I definitely think that Brooke O'Brien has stepped up her game with Brix and it shows! Brix & Ivy rocked my world and I've found a new book boyfriend in Brix <3 This is honestly my favorite book from this author and I cannot wait to get more of A Rebels Havoc! 
As soon as I read the blurb for Brix, the first book in the new series, A Rebel's Havoc, by Brooke O'Brien, I knew I wanted to read it. Brix Ward had tormented Ivy for years in high school and she hated him. And now he was her step-brother and she was living with him and their parents for the summer. She was determined to avoid him at all cost. But he was everywhere she was.
Ivy is putting herself through college and the last thing she expected was the boy, who was now all man, who had tormented her for years, be her new roommate. He was cocky, determined and yet he drew her in ways she wanted to avoid. For Brix, Ivy was all woman now and he wanted to do things to her he should not be thinking about. As they begin to spend time together, she begins to see a different side of him. Could she trust him? But she was not the same person she was before. She gave as good as she got. She was full of sass, sweet and smart.
Brix by Brooke O'Brien was an angst-filled, emotional and captivating read. The characters will draw you in and their journey will keep you riveted. I loved the story and cannot wait for more from the series!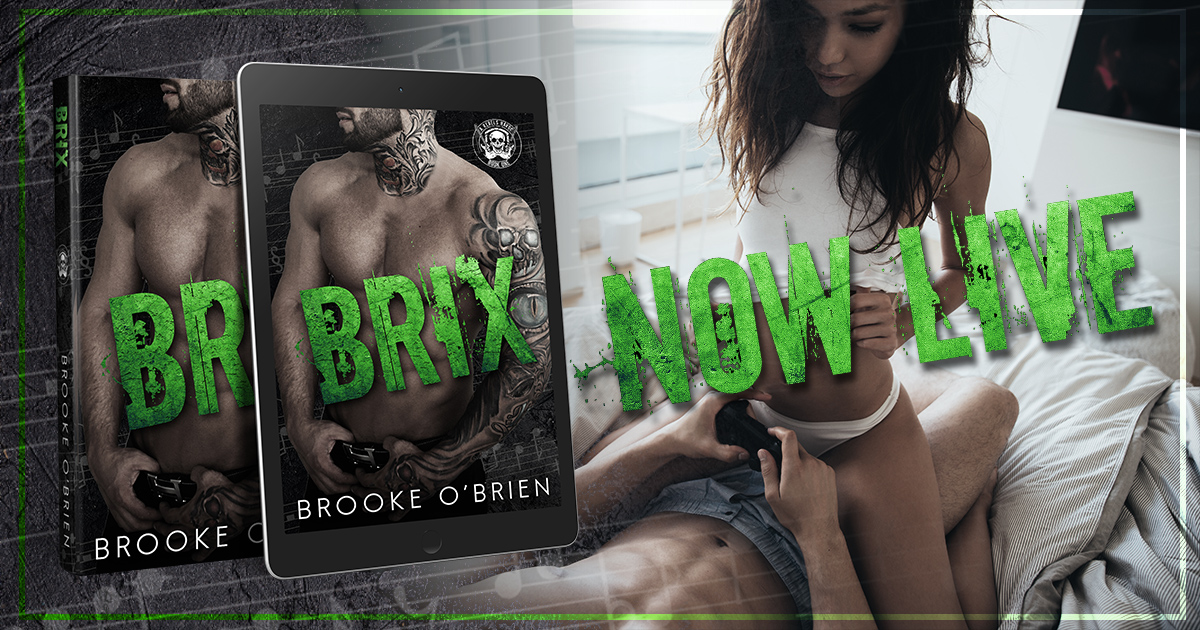 🔥🔥 HOT NEW RELEASE 🔥🔥
Brix by Brooke O'Brien is LIVE! Grab it today!!
𝑻𝒉𝒆𝒓𝒆'𝒔 𝒂 𝒇𝒊𝒏𝒆 𝒍𝒊𝒏𝒆 𝒃𝒆𝒕𝒘𝒆𝒆𝒏 𝒍𝒐𝒗𝒆 𝒂𝒏𝒅 𝒉𝒂𝒕𝒆, 𝒂𝒏𝒅 𝒊𝒕'𝒔 𝒂𝒃𝒐𝒖𝒕 𝒕𝒐 𝒃𝒆 𝒔𝒆𝒕 𝒐𝒏 𝒇𝒊𝒓𝒆.
🎤 ADD BRIX TO YOUR GOODREADS TBR: bit.ly/BrixGR
Cover Designer: Cover Art © Dee Garcia, Black Widow Designs
Watch the Book Trailer: bit.ly/BrixTrailer
Read the Love Letter from Brix featured in the Love Letters Collection for FREE: authorbrookeobrien.com/loveletterscollection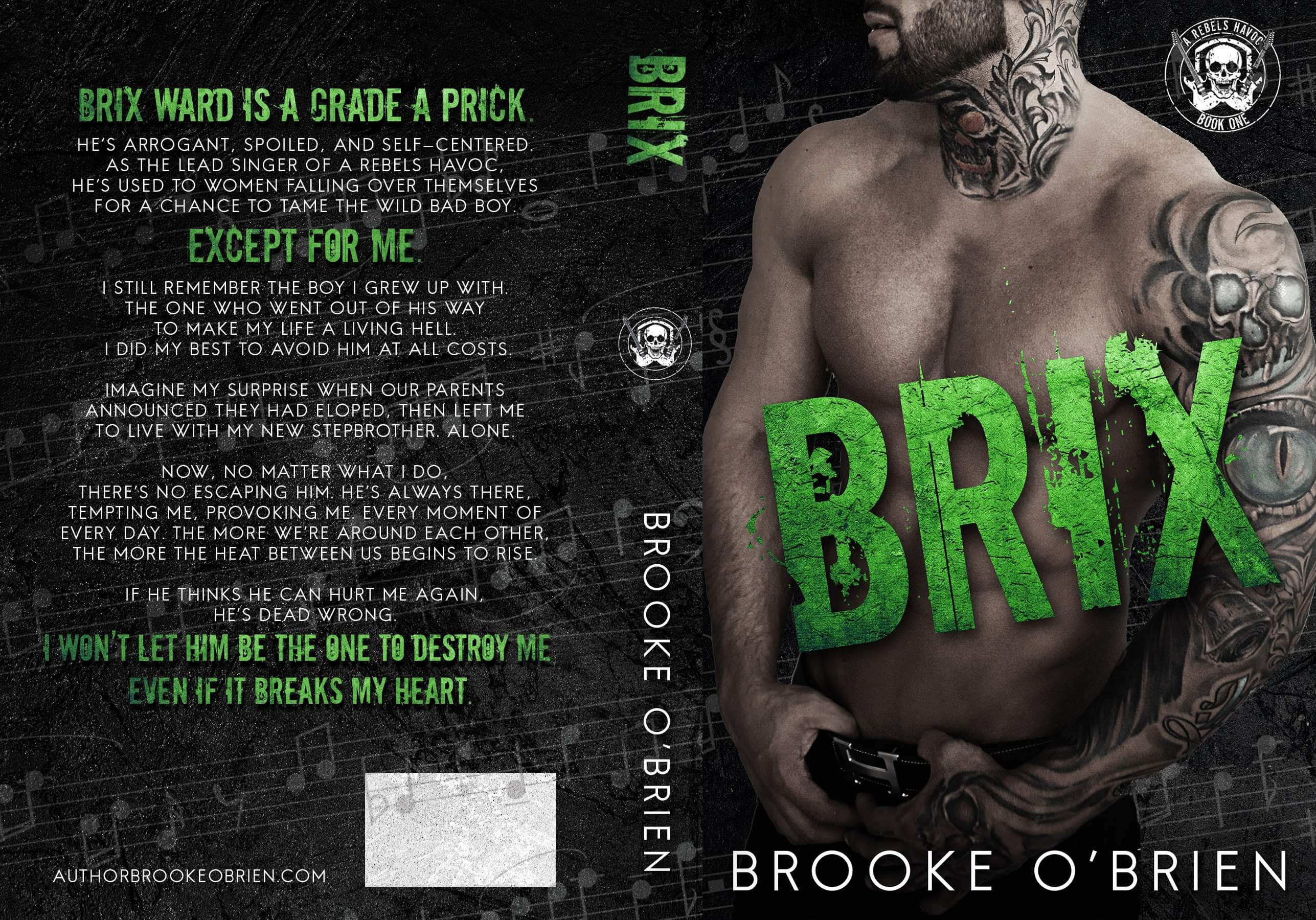 PURCHASE BRIX: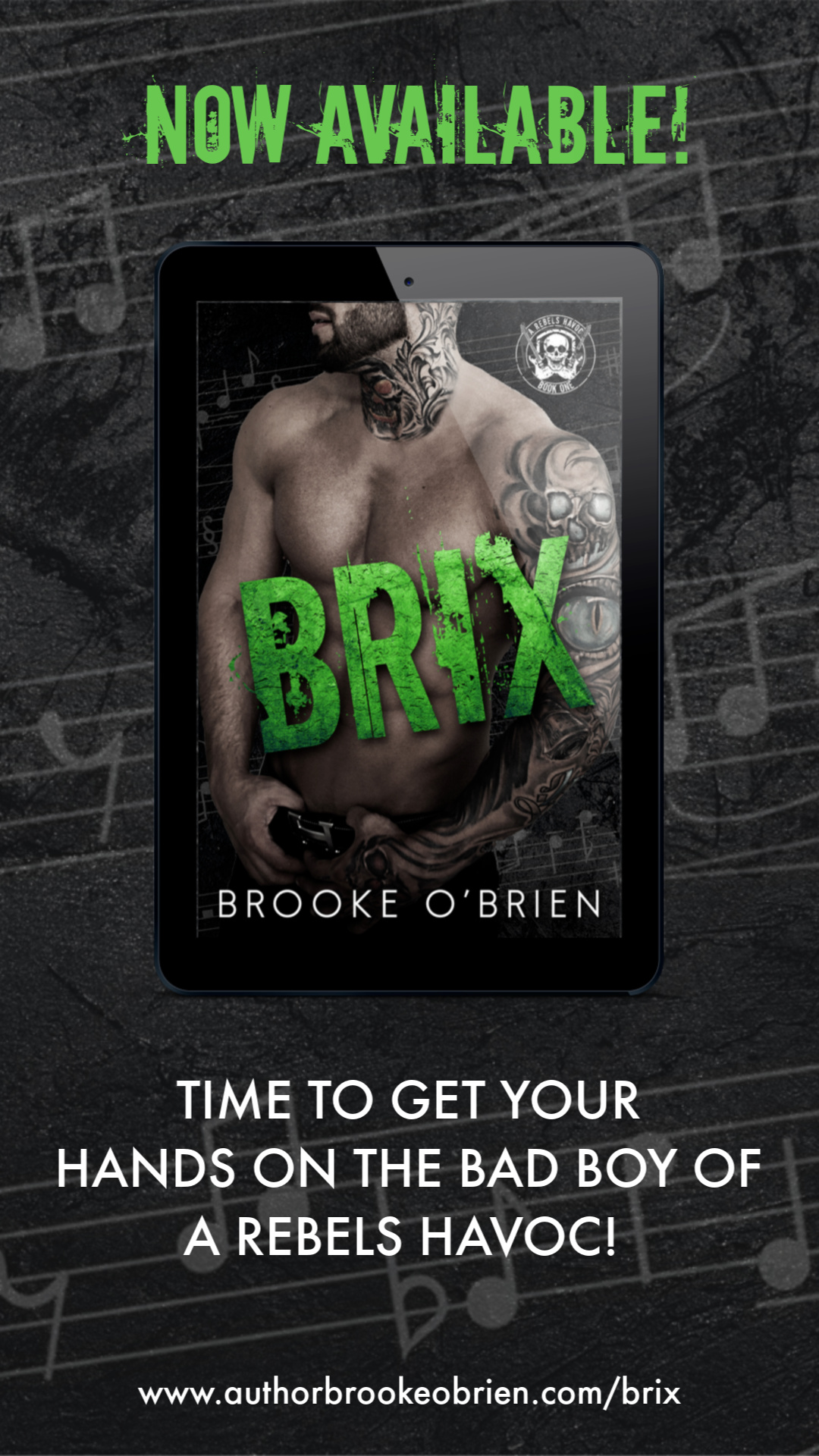 GIVEAWAY: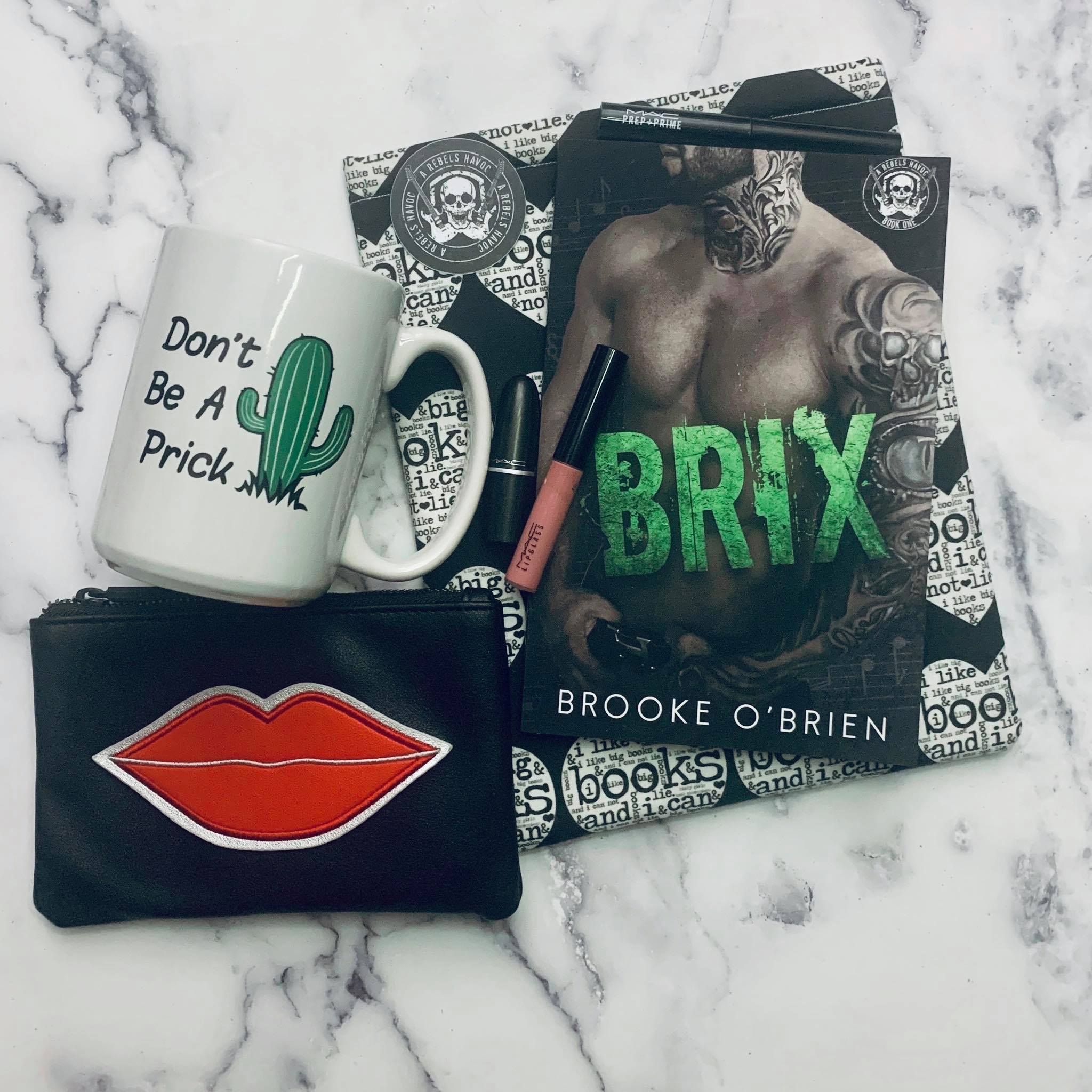 Brooke O'Brien is giving away a signed paperback copy of Brix and a bunch of goodies are up for grabs.
Check out the pinned post on Author Brooke O'Brien's Facebook Page (facebook.com/authorbrookeo) or bit.ly/BrixCRGiveaway to enter!
TEASERS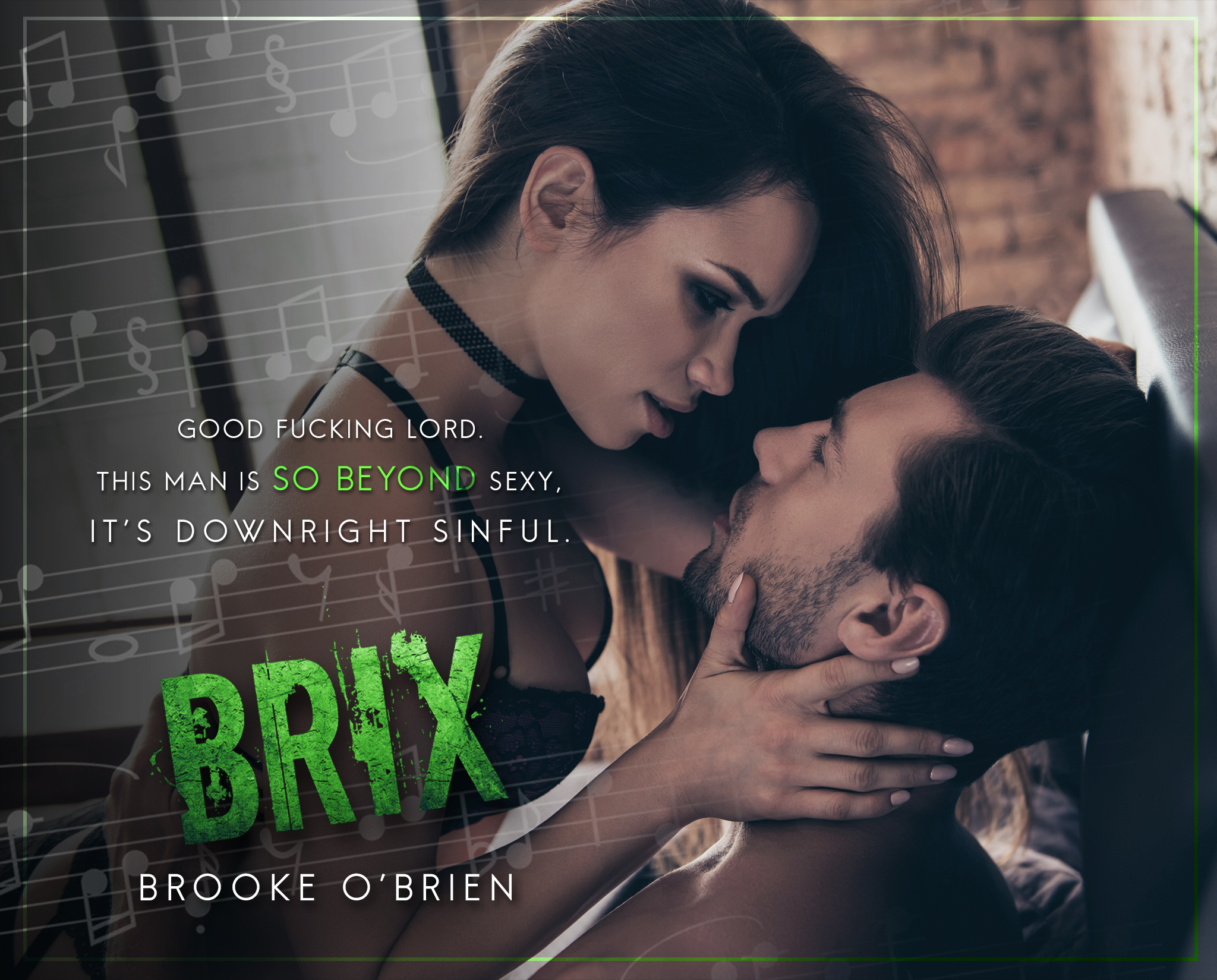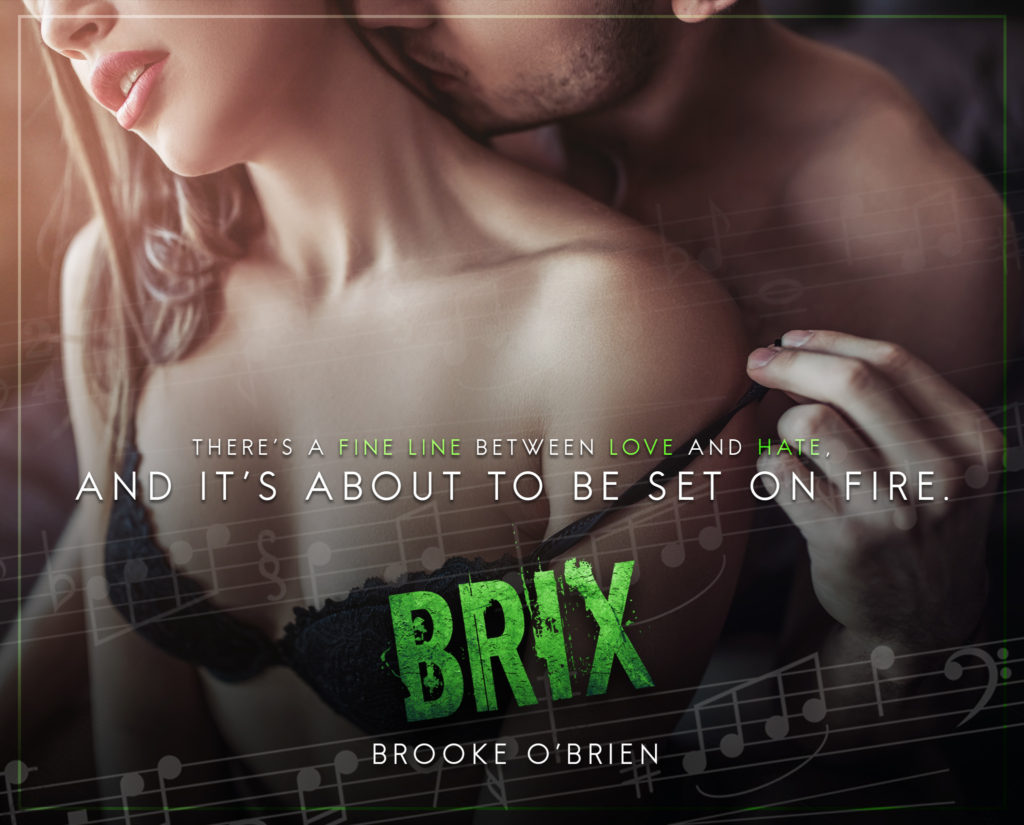 ABOUT THE AUTHOR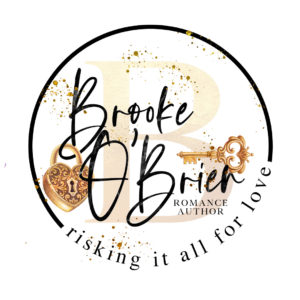 Brooke O'Brien is the author of the Heart's Compass series and the Tattered Heart duet. Her upcoming release, BRIX, a stepbrother/bully romance, is set to release on February 28th, 2020.
Growing up Brooke always had a love of writing; she started out writing poetry when she was young and began journaling her thoughts as she grew older. Diving headfirst into a good book has always been therapeutic for her. Now her two passions have collided.
Brooke believes you can cure any bad day with chocolate or by going on a long drive with the windows down and the music turned up! She's found that's when her characters talk to her the most! If she's not reading or writing, you'll probably find her spending time with her family and friends, watching Hawkeye football or NBA basketball, going to the movies, or collecting signed paperbacks.
AUTHOR LINKS
Website: http://www.authorbrookeobrien.com/
Facebook: bit.ly/FacebookBrookeO
Amazon: https://amzn.to/36JDYbk
BookBub: bit.ly/BookbubBrookeO
Twitter: bit.ly/TwitterBrookeO
Goodreads: bit.ly/GoodreadsBrookeO
Instagram: bit.ly/InstagramBrookeO
Pinterest: bit.ly/PinterestBrookeO
Newsletter: www.authorbrookeobrien.com/newsletter
Join Brooke's Rebel Readers Group: bit.ly/BrookesRebels
Related Posts